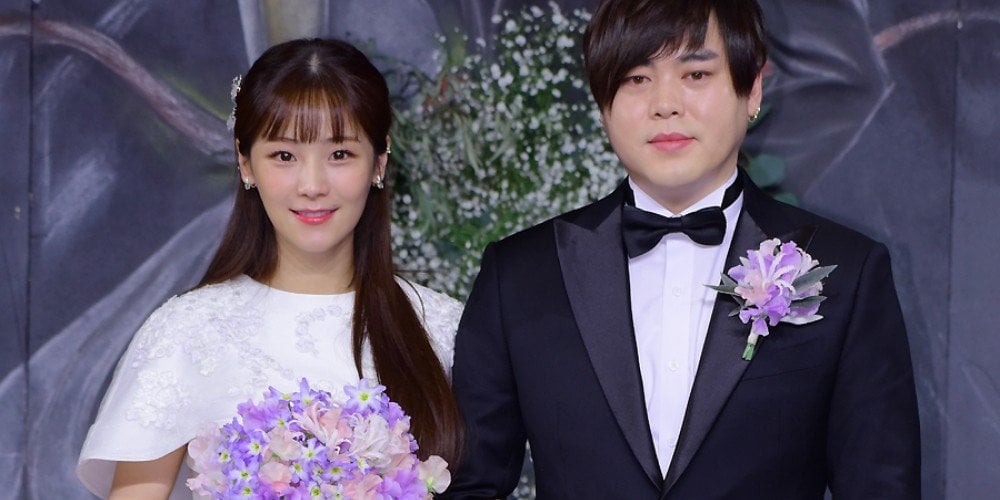 Former Crayon Pop member Soyul misses performing!
On the January 23 airing of Channel A's 'True Dad Confession', Won Ki Joon shared that his wife, who had a career in Korean traditional dance, misses the old days when she used to dance actively.
Moon Hee Jun commented, "My wife was formerly an idol. She used to dance but she no longer does so she's been wanting to lately. It's similar [to your wife]."
He added, "She watched music shows and has been dancing 'SOLO'. She loves it so I danced with her."
In May of 2017, Soyul gave birth to her first child.