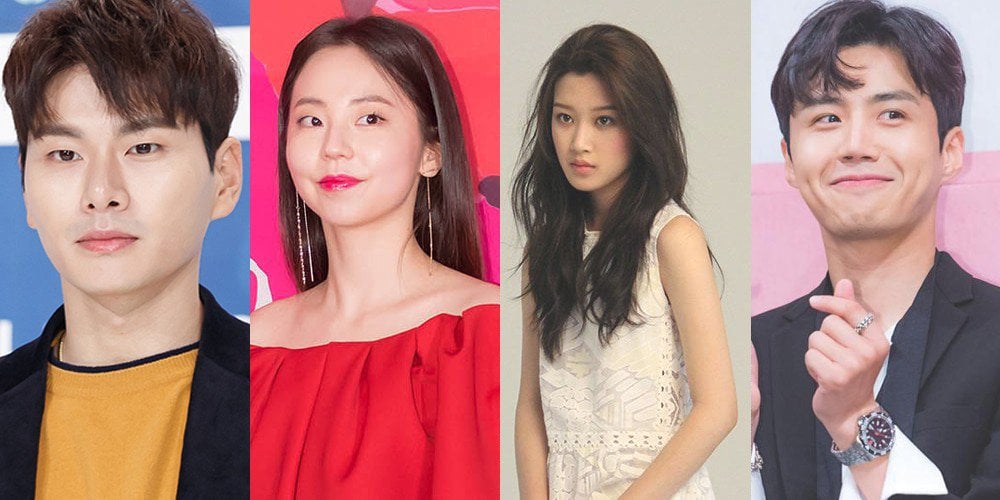 JTBC's 'Welcome To Waikiki' season 2 has finally confirmed its lead cast!
The upcoming 2nd season of the Mon-Tues drama will have season 1's comic hero Lee Yi Kyung back, as well as new faces Kim Sun Ho, Shin Hyun Soo, Sohee, Moon Ga Young, and Kim Ye Won.
In season 2, Lee Yi Kyung will be returning to the share-house known as 'Waikiki', still just as in danger of going out of business as ever. As his college friends from season 1 have moved out, Lee Yi Kyung's character Lee Jun Ki must now trick his high school friends into moving in.
Jun Ki's first innocent high school friend to move in to 'Waikiki' is Cha Woo Sik, played by Kim Sun Ho. Woo Sik is a former, nameless idol and still an aspiring musician, a poor friend with attitude. Joining Woo Sik is Kook Ki bong, played by Shin Hyun Soo. A former aspiring baseball talent, Ki Bong is also on the brink of bankruptcy due to investment failures.
Alongside these 'Waikiki' residents, actresses Moon Ga Young, Sohee, and Kim Ye Won will be adding female flare to the share-house in the roles of the boys' high school friends, or older siblings.

Stay tuned for 'Welcome To Waikiki' season 2, airing some time this March!