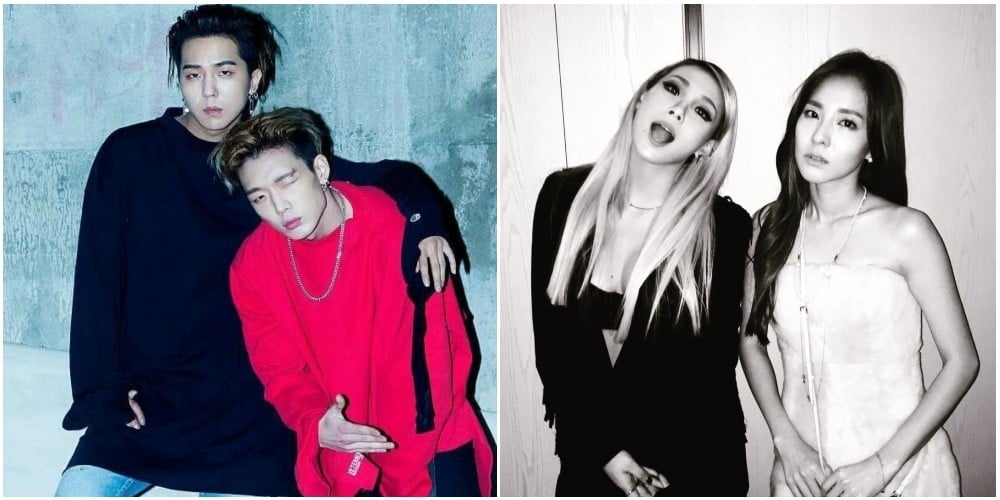 The members of the YG family enjoyed a double date!
On the December 25 airing of MBC Every1's 'Video Star,' WINNER joined as the guests while Dara appeared as the special MC.
During the broadcast, Song Min Ho was asked about the double date he had with Dara. The idol rapper explained it wasn't actually a double date but a casual outing. Song Min Ho explained that he was in Japan with Bobby for their unit MOBB activities and went to an amusement park with Dara and CL who also happened to be in Japan at the time.
Fellow WINNER members and MCs poked fun and claimed that going to an amusement park together is indeed a date. The MC commented, "There was probably one real dating couple in the gathering."
Kang Seung Yoon replied, "I know it's not CL and Bobby for sure." Lee Seung Hoon brought laughter as he said, "It's Bobby and Song Min Ho."