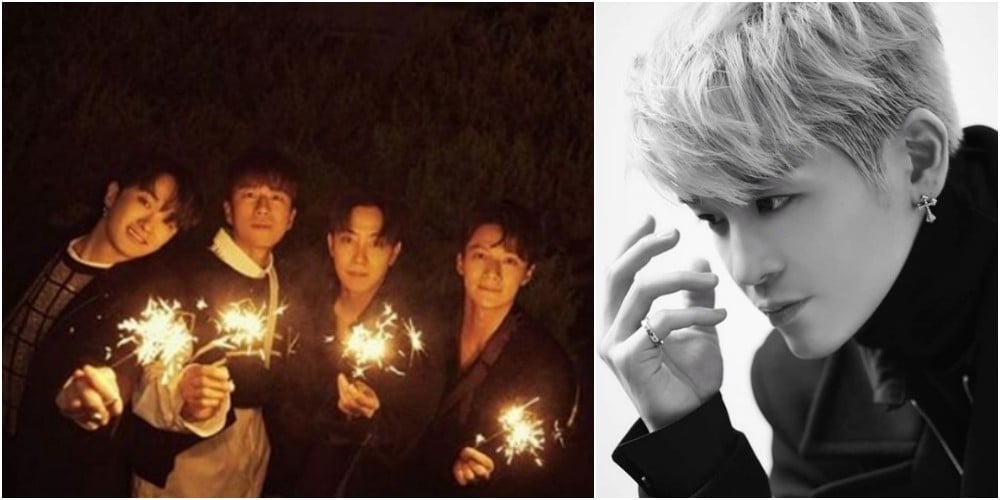 Kang Sung Hoon has unfollowed the Sechskies members and Yang Hyun Suk on Instagram.
On December 19, Jang Su Won revealed group photos of Sechskies with the caption, "2019 season's greetings," via Instagram.
Shortly after the post, Kang Sung Hoon's number of 'following' on Instagram dropped from 14 to 10. He has unfollowed Sechskies members Jang Su Won, Eun Ji Won, Kim Jae Duk as well as YG Entertainment founder Yang Hyun Suk. (Lee Jae Jin does not have an Instagram account).

Sechskies' main vocalist Kang Sung Hoon was unable to participate in the group activities due to the controversy and lawsuit involving his fans. The first generation idol star is accused of fraud and was also under fire for violently breaking into his former manager's home.
It has not been officially announced yet, however, netizens believe Kang Sung Hoon has basically been removed from Sechskies.