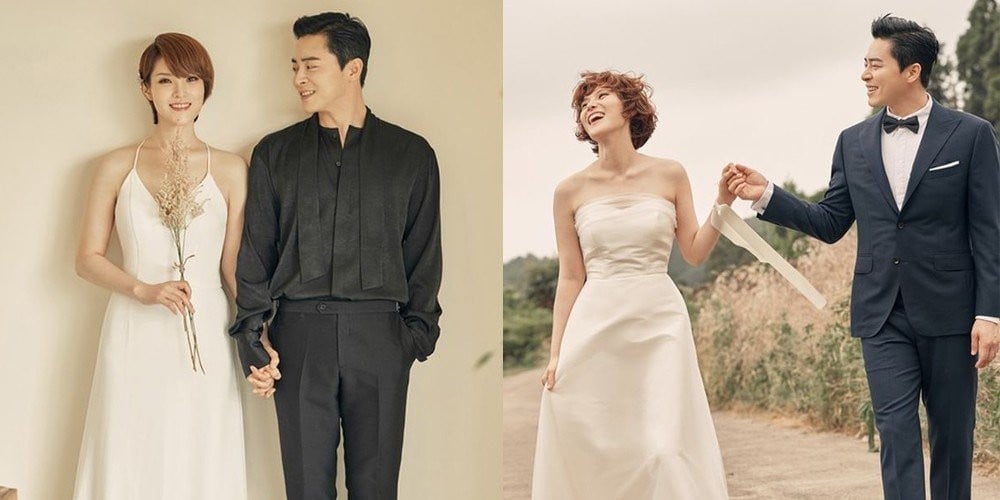 Gummy revealed she and her husband Jo Jung Suk are still in their honeymoon phase.

The singer and actor tied the knot this past October, and Gummy featured as a guest on the December 15th installment of 'Knowing Brothers'. The 'Knowing Brothers' cast members were curious how the newlyweds were doing, and she responded, "I'm the type of person you can't get over once you're into me."

She continued, "I'll say one thing. He still hasn't been able to graduate because he's so into me," referring to Jo Jung Suk.


Gummy and Jo Jung Suk walked down the aisle in October of this year after 5 years of dating. Congratulations to the couple once again.