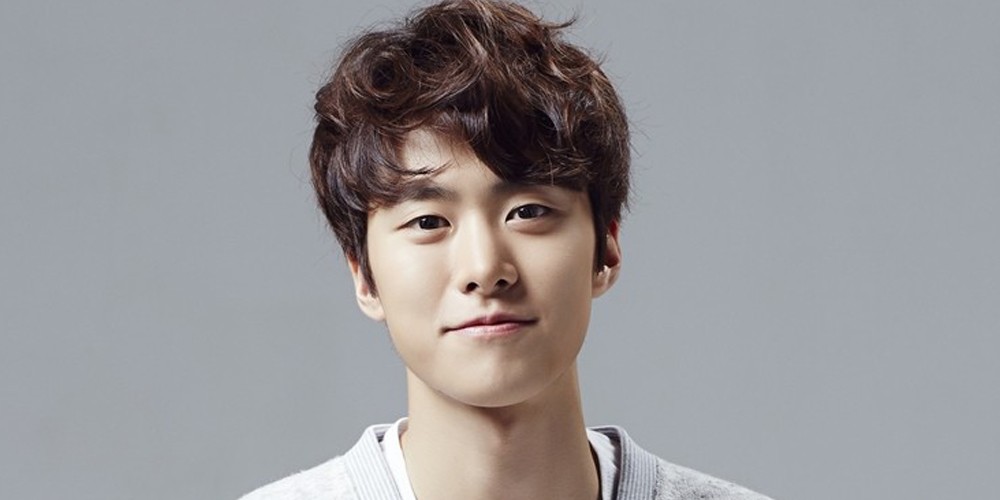 Actor Gong Myung has joined the main cast of upcoming historical romantic comedy film, 'Courtesan Bachelor' (literal translation)!
'Courtesan Bachelor' deals with the story of a man who becomes Joseon dynasty's first ever male courtesan, in an era where women are looked down upon. 2PM's Junho plays the role of the male courtesan Heo Saek, joined by actress Jung So Min as a women of progressive thought, Hae Won.
On top of the two above, Gong Myung will be playing the role of Yoo Sang - a very handsome aristocrat male whose heart beats only for the fair Hae Won.
'Courtesan Bachelor' is expected to delve into full production starting some time this December. Do you like the casting so far?