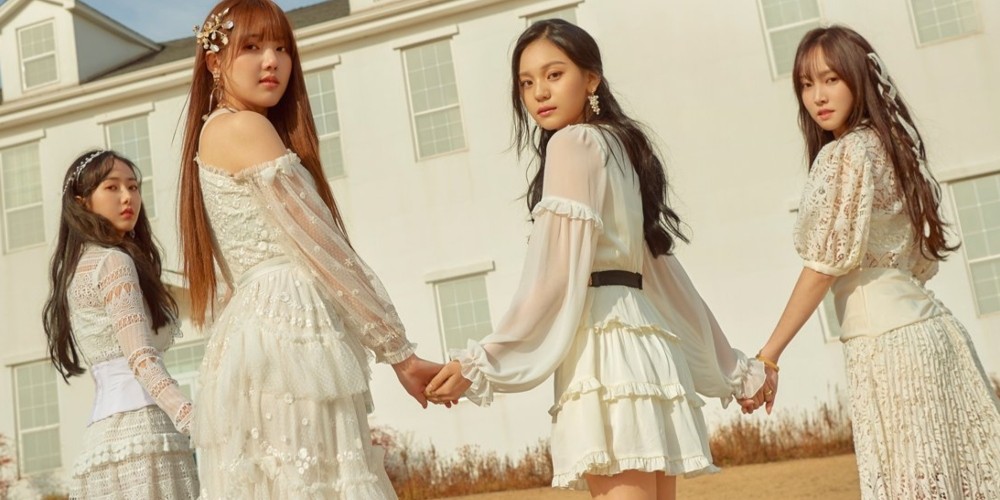 G-Friend is here with more photos for 'Time for Us.'
G-Friend is coming with their first full-length album in 2 years and 6 months with the main title track "Sunrise." The album also includes 10 other tracks -- "You Are Not Alone", "L.U.V", "GLOW", "Our Secret", "Only 1", "True Love", "Show Up", "It's You', "A Starry Sky", "Love Oh Love" -- and a Korean version of "Memoria" and the instrumental track to "Sunrise".
In the newest teaser photos, the members flaunt their goddess visuals in nature. Check out their gorgeous cuts below. 'Time for Us' will be out on January 14.