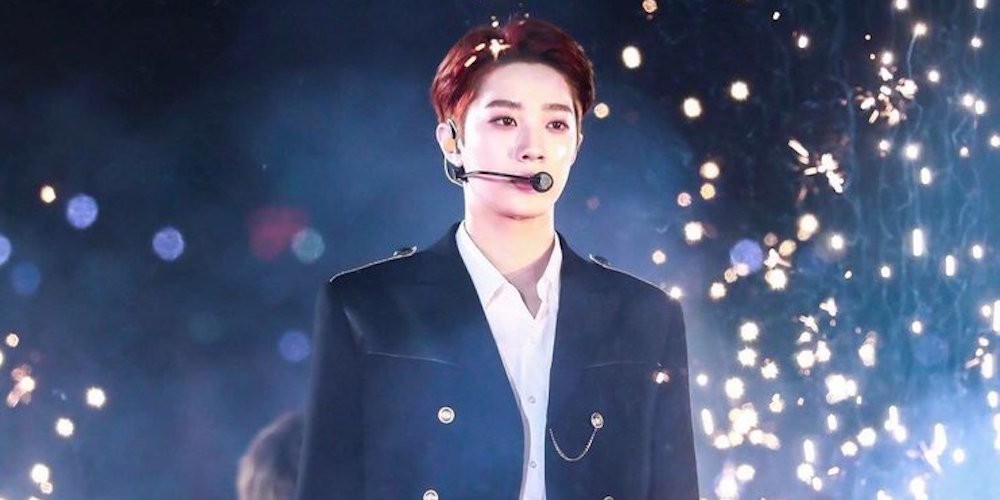 Wanna One's Lai Kuan Lin suffered from a major pant rip during the '2018 Mnet Asian Music Awards: Fans' Choice in Japan' on December 12, but the idol showed no signs of distress and completed his stage with incredible professionalism, awing viewers!
The wardrobe malfunction occurred during Wanna One's "Boomerang" stage, as you can see below.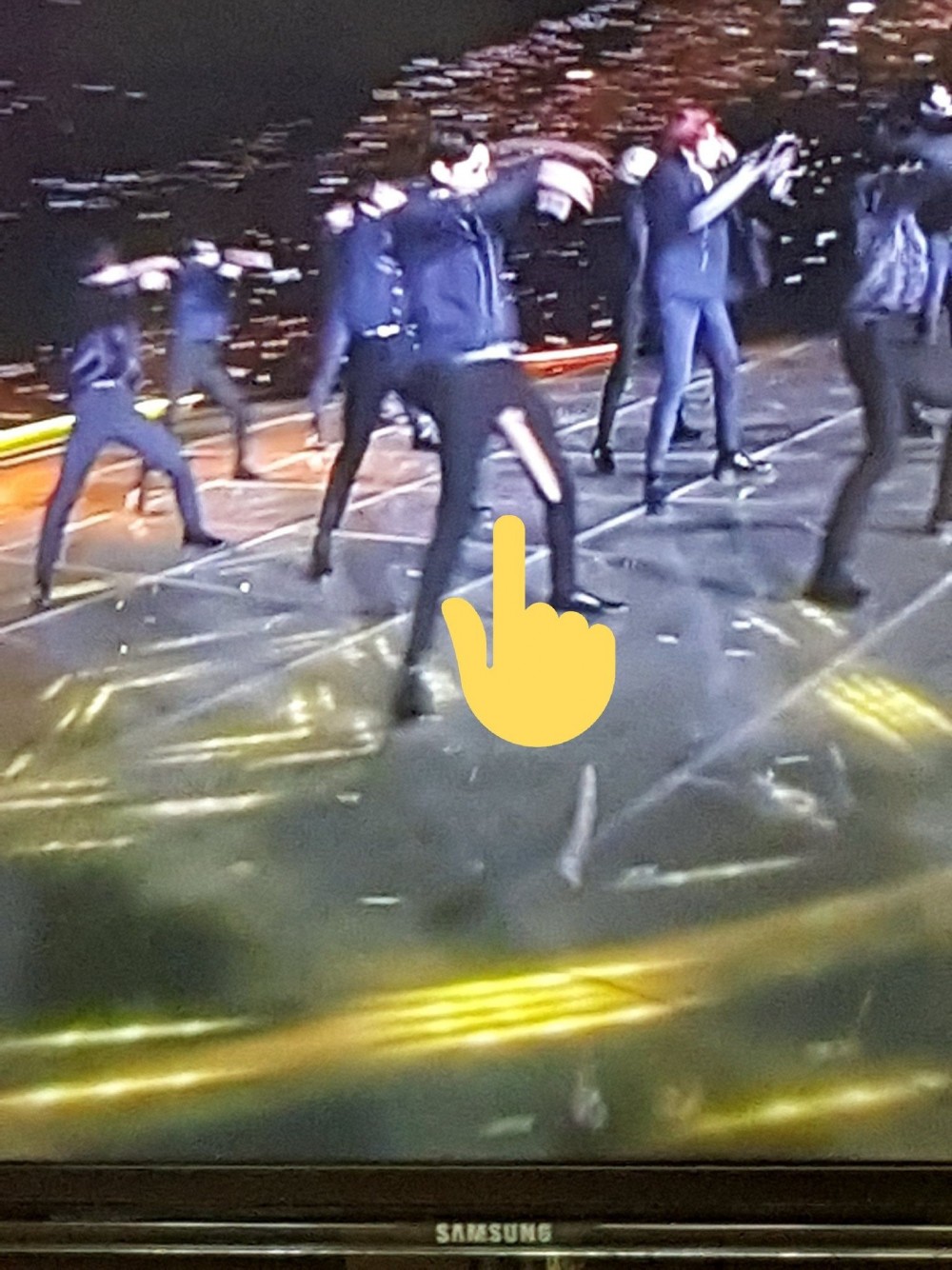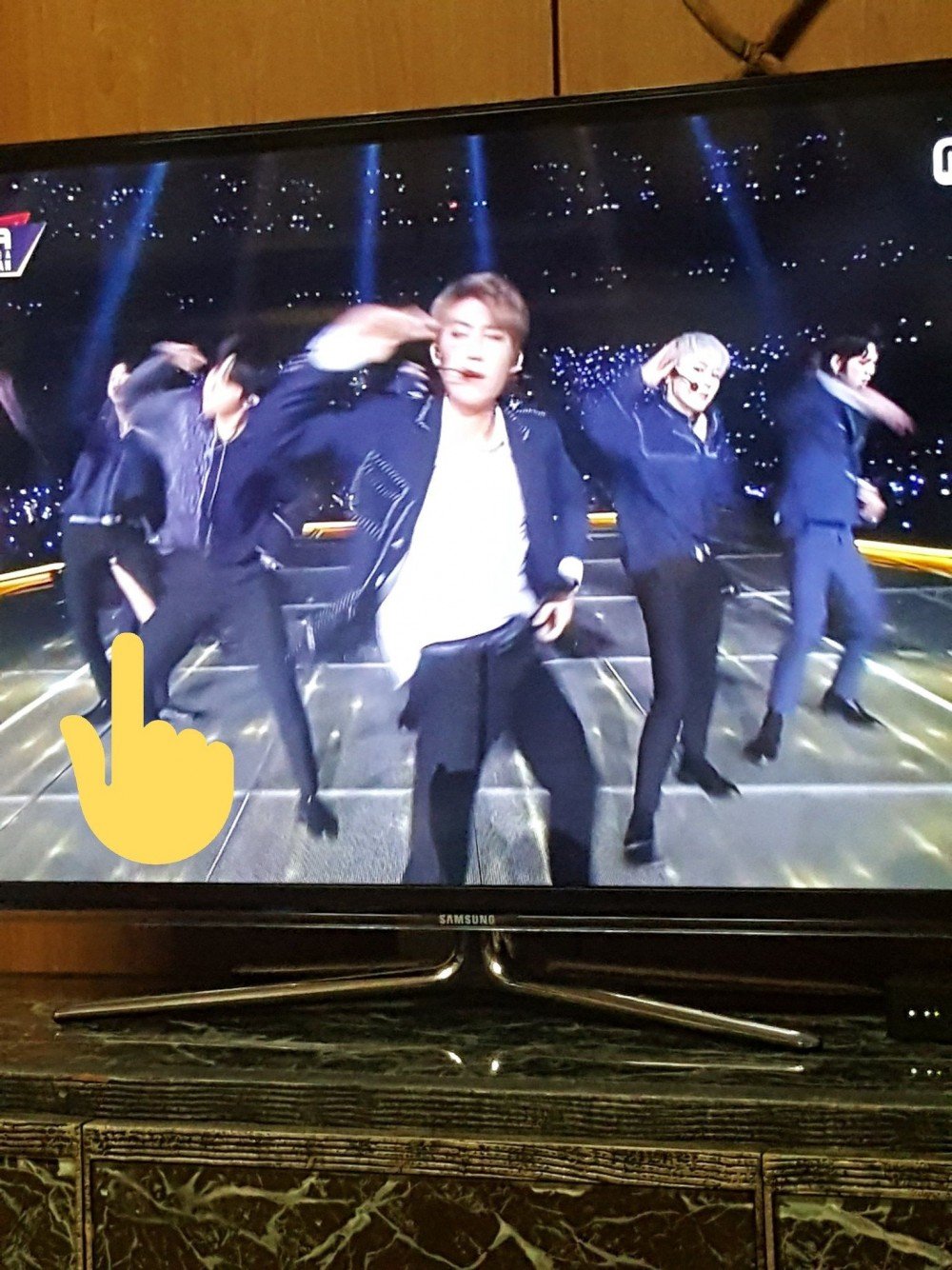 However, despite the strikingly noticeable rip in the upper thigh portion of his pants, Lai Kuan Lin carried on with his stage with perfect, professional stage manners, positioning his pants as much as possible between breaks in his choreography to the point where some viewers didn't even notice the rip!
Fans applauded the Wanna One member with comments like, "He did a great job until the end; he looked so cool and professional", "Kuan Lin, you must have been so shocked, but you completed the stage so calmly, we're so proud of you TT", "It must have been so difficult dancing with those pants, great job Kuan Lin", "I've never seen pants rip that badly, he must have been really flustered", "I watched this live but I had no idea. You did well, Kuan Lin!", "I thought he might walk off stage for a little bit in the middle, but he pulled it off professionally until the end", and more!
Great job on stage tonight, Lai Kuan Lin! Watch Wanna One's full "Boomerang" performance below!