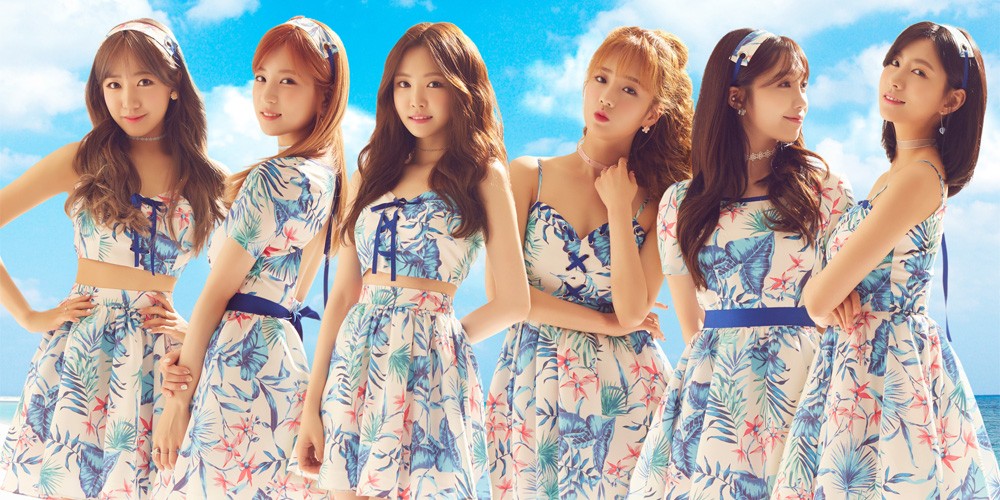 A Pink's full group comeback date has been confirmed, according to reports on December 11!
Previously, the group announced their 5th solo concert '2019 Pink Collection: Red & White', taking place from January 5-6. The girls have decided to plan their domestic comeback just one day after their solo concerts - January 7!
This marks A Pink's first domestic comeback in approximately 6 months, since hit track "I'm So Sick".

Do you want A Pink to return to their old, lovely concept, or continue with their girl-crush concept for this comeback?