NCTzens believe that they've discovered the confirmed debut name of NCT's China unit, which many fans have been anticipating all year long. 
NCT's China unit is set to debut by the end of this year, but so far, SM Entertainment has yet to reveal any concrete information about the brand new unit. However, according to netizens who did some major digging online, a group/brand name "NCT VISION" has been registered for official copyright via China's copyright association.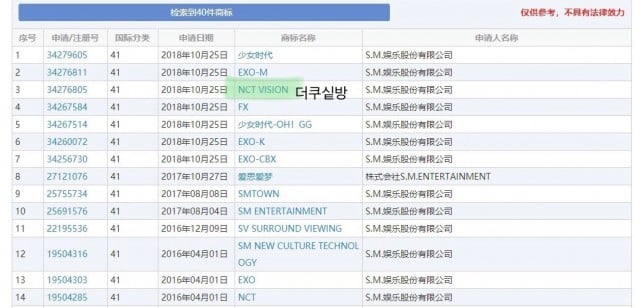 Furthermore, netizens have noticed that private, inactive
Weibo
and
Twitter
accounts for a user named "NCT VISION SMTOWN" have been created as early as August of this year.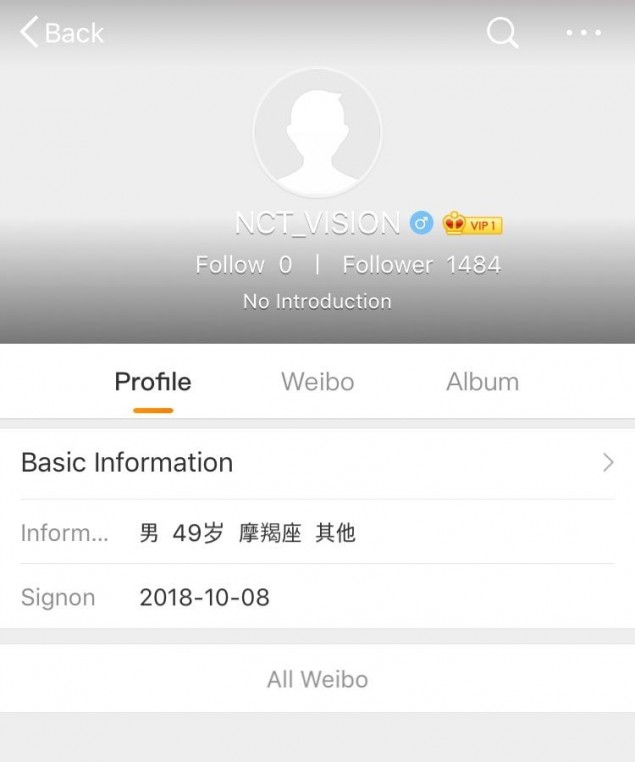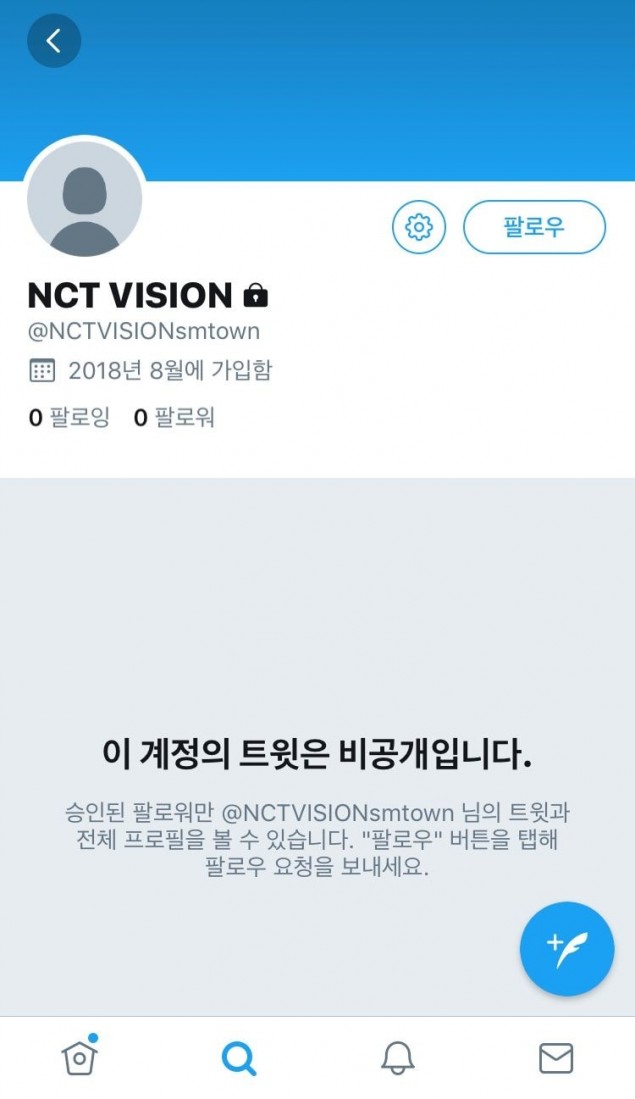 And netizens' speculated member lineup for the alleged NCT VISION are: Kun, Lucas, Ten, Winwin, Yangyang, Xiaojun, and Hendery, based on this photo (below) found online.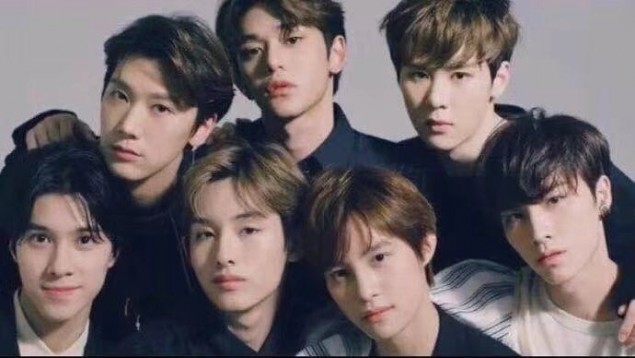 The first question that NCTzens have in regard to the above speculations is: "Where is Renjun and Chenle??". Other comments included, "Damn... was 'Outro: Vision' a spoiler?", "Why didn't they just use the longitude line", "Aww man there's no pro-debuter (Mark)...", "They might be better looking than 127!", "Winwin's about to be busy!", "Maybe the Dream members will join after they graduate from Dream..?", and more!
However, all of the above is simply fan-speculated rumors, and no reliable information about NCT China unit's debut has been set in stone as of yet. What do you think about these rumors?