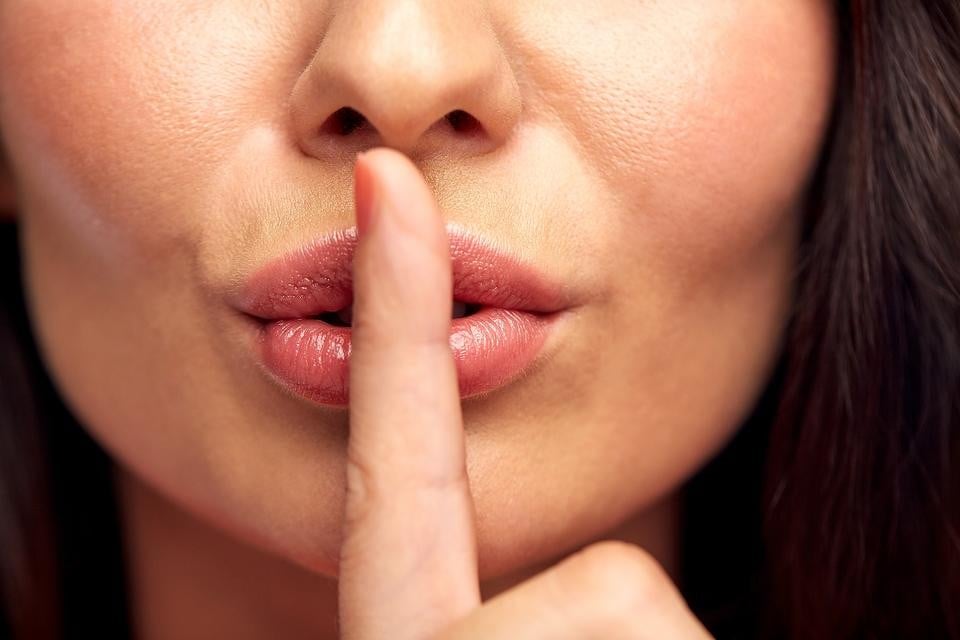 OK, everyone, I really would like to start off this article by saying that I absolutely feel very happy that the judge has served some justice right to the man who has constantly leaving direct messages on AOA member Seolhyun's personal Instagram page filled with disgusted sexual content that most definitely was made towards her. And I know for sure that it sure was absolutely, positively and most definitely uncalled for on so many levels for him to sexually harass the AOA songstress like that. It sure was incredibly disgusting and extremely gross in general as well. And that is positively why I always choose to keep all of my dirty sexual fantasies about all of my favorite female K-Pop idols to myself just one hundred percent of the time. Hopefully he is feeling bad about sexually harassing Seolhyun at the moment.
And now, I must say that it's most definitely for certain that Seolhyun felt ultimately uncomfortable by his continued sexually charged direct messages to her on her Instagram page during that troubling period. I mean, like, seriously, I absolutely don't think at all that Seolhyun really wants to know about all of his sick and twisted sexual fantasies about her at all, period, point blank. And also, well, of course I do have sexual fantasies about Seolhyun myself BUT I really tend to keep them to myself and I absolutely, positively and TOTALLY wouldn't even think about sharing those naughty fantasies to Seolhyun herself because it's for certain that i'd also go to jail for God knows how long and then possibly serve some time on probation soon after. And oh yeah, the same goes for every single other female K-Pop idol out there because I know for sure that they really don't wanna know about what kind of sick and twisted sexual fantasies that I have about them. In fact, I deeply respect them without a doubt EVEN with this still ongoing #MeToo movement.
Plus, in addition to all of that, well, number one, of course i'm not going to name any names here at all. And number two, i'd rather choose to support all of my favorite female K-Pop idols in such a healthy and non-toxic way with all the much needed and deserved respect that they really want right now, ESPECIALLY with what's going on with South Korea's very own on-going #MeToo movement. So, with all of that being said at this very moment, i'd like to say that i'd choose to save all of that sick and twisted material for any website that calls for it to be discussed among other people. And one more thing here, people, before you even can berate me for some stupid reason, let me say that I will also give all the much needed and deserved respect to all of those underaged female K-Pop idols that are below the Western age of eighteen years old and the domestic Korean age of nineteen years old.
So there you go, ladies and gentlemen. I hope that every single fanboy out there can continue on being mindful of their favorite female K-Pop idols and just keep all of their dirty and naughty fantasies about them to themselves a whole lot more often. And that's because if they are absolutely not careful at all at some point, well then, they will absolutely face some serious legal consequences for their actions online. There are to be no sleazy Instagram direct messages to them just like with the man who sexually harassed Seolhyun that way. There are to be no nasty and sexually charged direct messages to them on Twitter whatsoever. And most importanly, there are to be no sexually charged e-mails containing any kind of lewd material being sent to them. Of course all of these female idols deserve respect and I truly believe that it's best if we can just give it to them under any kind of circumstances. Alright, that is it and I hope that all of you have a very good evening.