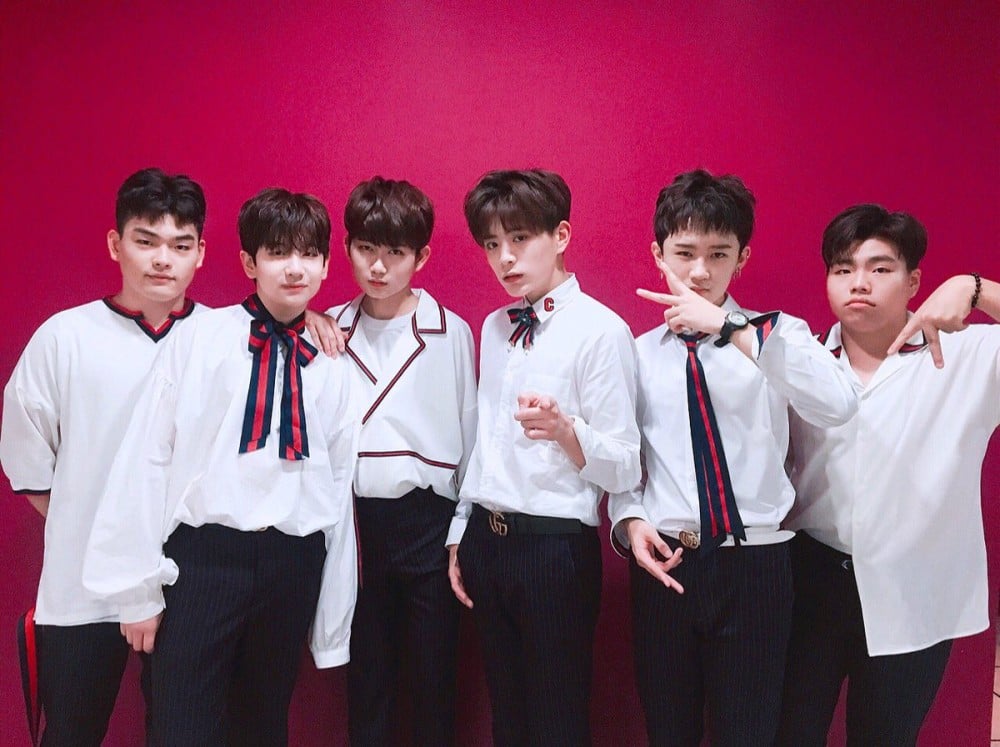 Media Line Entertainment CEO Kim Chang Hwan has released an official statement following The East Light leader Lee Suk Chul's testimony.

CEO Kim Chang Hwan and former agency producer A are facing allegations of verbal and physical abuse against the members of The East Light, who are minors. Kim Chang Hwan stated the issues had been resolved and the producer resigned, but Lee Suk Chul revealed in a press conference that the abuse did not stop even after discussions with the members' parents.

The Media Line Entertainment CEO's full statement is as follows:

"This is Kim Chang Hwan, the president and general manager of The East Light's company Media Line Entertainment. Firstly, I sincerely apologize for not properly managing the company staff as someone who's responsible for both Media Line Entertainment and The East Light. I watched Lee Suk Chul's press conference feeling both sick and hurt like I did when I discovered the members of The East Light had been abused 1 year and 4 months ago. I would like to state once again that I have never been part of any abuse or assault in the last 30 years. I've also never encouraged or provided orders to abuse anyone. This includes when it came to guiding the members of The East Light. I will accept the criticism for my behavior and wrongdoing. I will reflect and try to resolve the conflicts with a sincere mindset. I'll provide you with future news for the 4 remaining members of The East Light. Once again, I deeply apologize for the controversy this issue has caused."

What are your thoughts on the ongoing controversy?