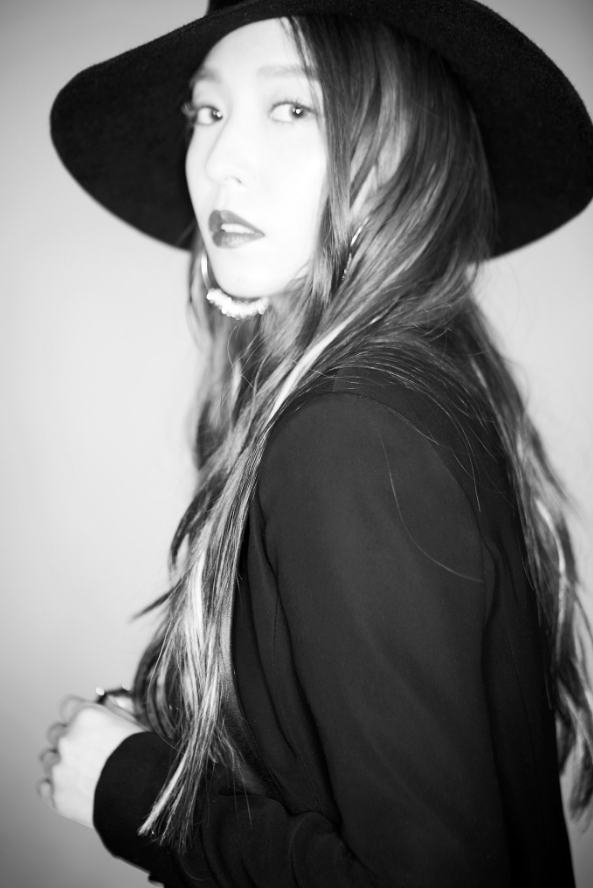 BoA released more photos for 'Woman'.
The veteran idol star is coming back with her 9th album. Her new title song will be a pop dance song with a rhythmical bass line and a fresh synth sound. BoA wrote the lyrics herself.
As the K-pop diva, BoA shows off her strong charisma in the latest photos for her comeback. She also gives off much glamorous vibe in the gorgeous outfits. Check out the new cuts below.
The full release of 'Woman' will be coming on October 24.