Nostalgic netizens on an online community portal have expressed their strong desires for an 
f(x)
comeback.
In a post dedicated to f(x), fans gathered to talk about how much they wished for a comeback. The netizens talked about f(x)'s legendary performances and high they commanded the stage.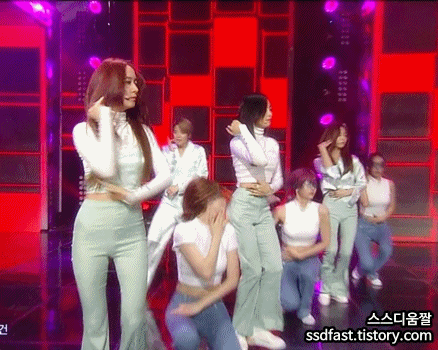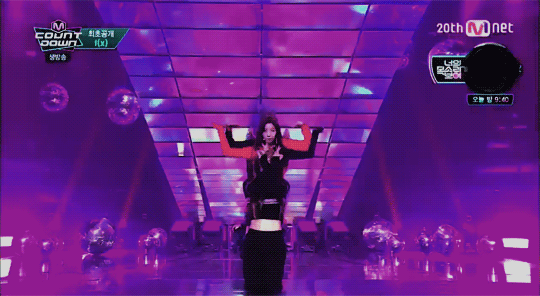 Some netizens were more critical of SM, while others simply expressed their sadness: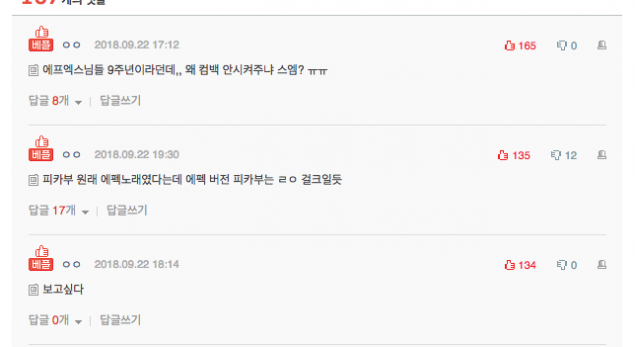 "It's f(x)'s 9th year together... why isn't SM creating a comeback for them?"
"'Peek-A-Boo' (by Red Velvet) was originally supposed to be f(x)'s song... If f(x) had done it, it would've been a really good girl crush concept."
"I really miss them."
Do you have hope that f(x) will come back in the near future?