Netizens started tracking the growing hair of
TWICE
's
Jungyeon
!
Jungyeon has always sported a chic bob since debut, and fans often wondered when the idol will start growing her hair. However, Jungyeon has once shared that the short hair was her personal preference as well as an image; she has never had a strong desire to grow it thus far. 
Nevertheless, Jungyeon's hair has been going through its ntural transformation, getting longer by each concept. Netizens compiled the pics of her growing hairstyle, which you can check out down below!
1. "Like OOH-AHH", "Cheer Up", "TT" era (2016)
2. "Knock Knock", "Signal", "Likey", "Heart Signal" era (2017)
3. "Dance The Night Away", "BDZ", etc. era (2018-current)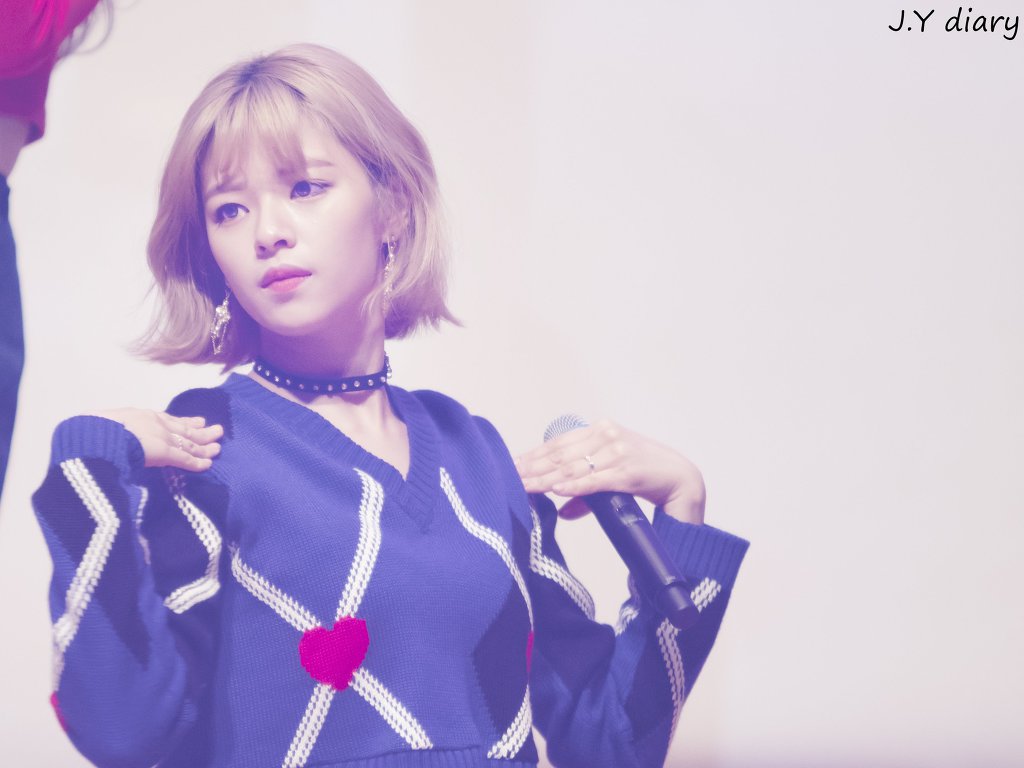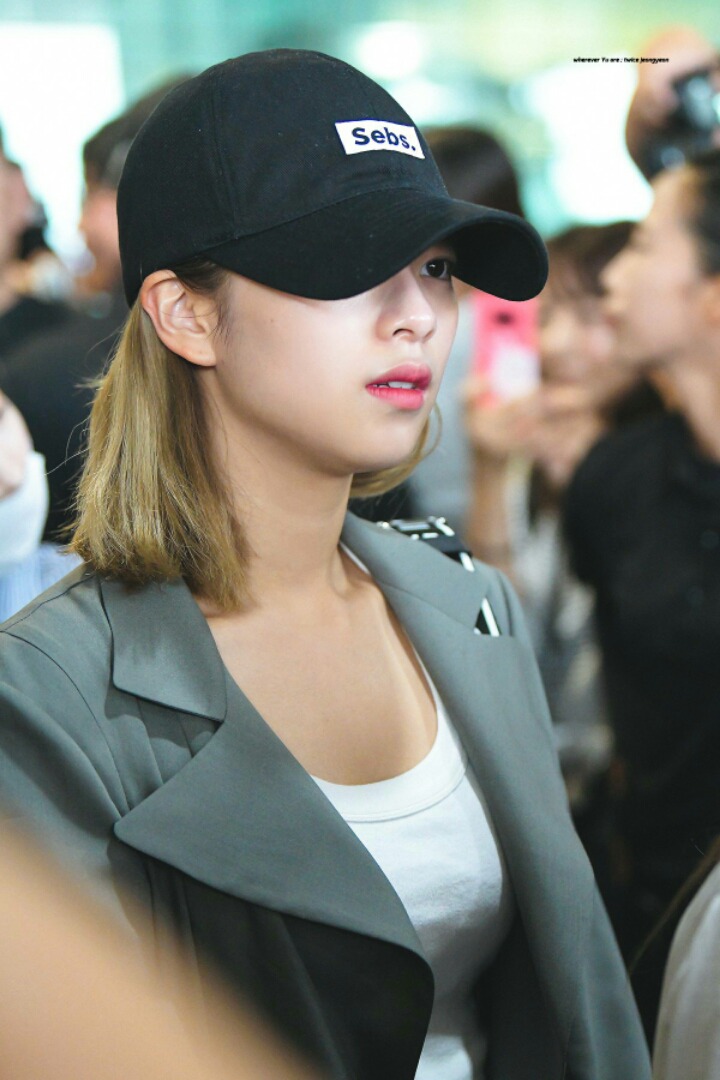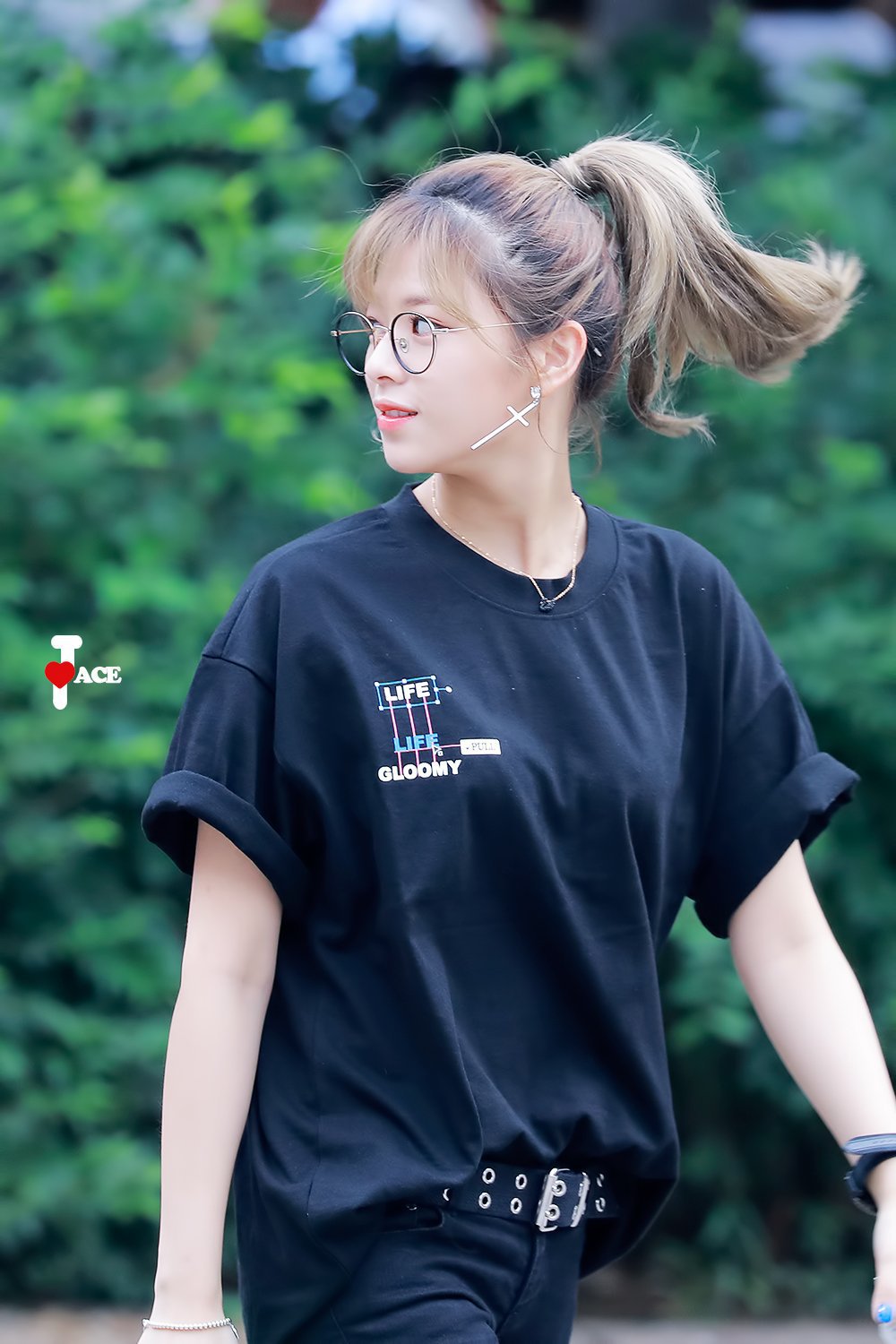 Whoa, what a subtle transformation for Jungyeon's hair! Can you imagine Jungyeon with even longer hair by the end of 2018?