Netizens are swooning over
BTS
' 
Jimin
's good manners.
After noticing countless GIFs of Jimin, one fan shared a post about Jimin's kind gestures full of good manners. Although his chivalrous acts resurfaced in various moments, Jimin's gestures were so subtle that some had even gone unnoticed until now!
Below were top 10 moments caught by fans:
1. Handing out chopsticks to his members after separating the sticks, in the correct direction.
2. Peeling off boiled egg for a member by leaving some on the bottom for easy grasping.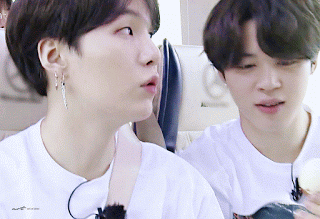 3. Pouring wine for a member 1-year his senior, by supporting his own arm with the other arm (which is considered good manners in Korea).
4. Making sure that the members don't get hit by cars or fall off boats.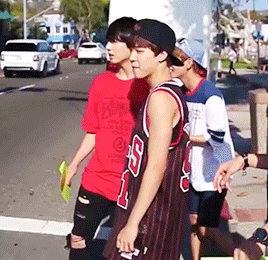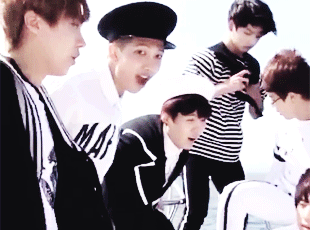 5. Helping the cameraman safely walk backwards.
6. Holding the door for others.
7. Lifting up the mattress with injured hand to help members dealing with a lizard.
8. Offering to take memorabilia photos for staff members during trip for a reality show.
9. Bowing to security staff members.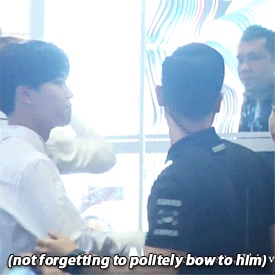 10. Kindly giving directions to a person in the backstage area.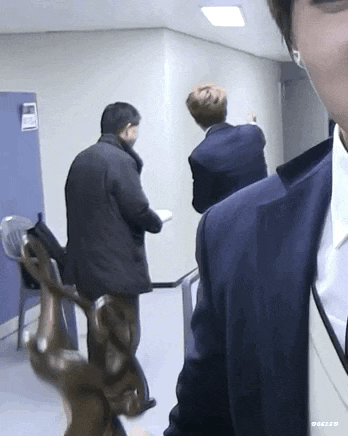 Upon seeing these GIFs, fans reacted with comments such as: "They are small gestures, but not so easy to display them as often as Jimin does. There's a reason why all the staff members clap for him."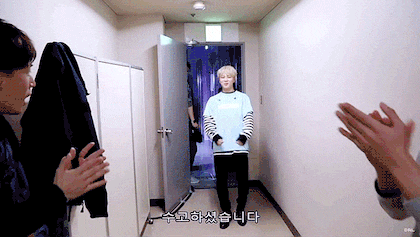 Another fan wrote, "Out of the 6 members excluding himself, 5 of them pointed out Jimin as the member that they would like to introduce to their virtual sister. This shows that the members know how kind Jimin is on a daily basis~"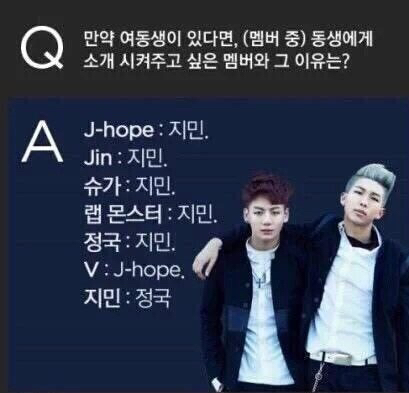 Lastly, another fan shared a GIF of Jimin putting a fallen hat back onto a baby's head! "Look how cute that is TT," wrote the fan.


Did you notice any of these gestures before? Share any other moments down below, if you've noticed more!