Netizens noted that this will mark the second occurrence where a production which singer/actress
Seungyeon
is a part of will have to go through re-shoots. 
On May 16, actor
Lee Seo Won
admitted that he recently sat in for
police investigation after being accused of sexual molestation
. As a result, the production staff of
tvN
's new drama '
About Time
' announced that Lee Seo Won will be replaced by a new actor, and that scenes involving his character will have to be re-shot. 
In tvN's 'About Time', Seungyeon plays the role of Jeon Sung Hee. Her character in the drama works with Lee Seo Won's former character in the workplace.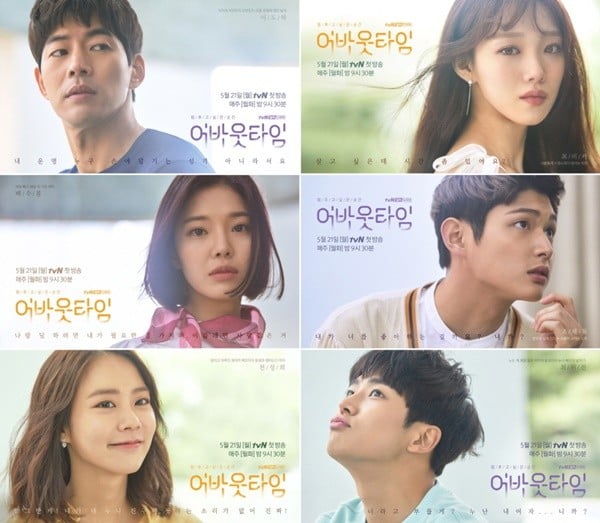 Furthermore, this was supposed to be the second time that Seungyeon partnered up with actor Lee Seo Won in a production. Previously, the two acted as the male and female lead of JTBC's web drama 'Last Minute Romance', earlier this year. 
Last year, Seungyeon had to re-film scenes from her JTBC drama 'Youth Generation 2' after the production went through a change of actors, from SHINee's Onew to Lee Yoo Jin.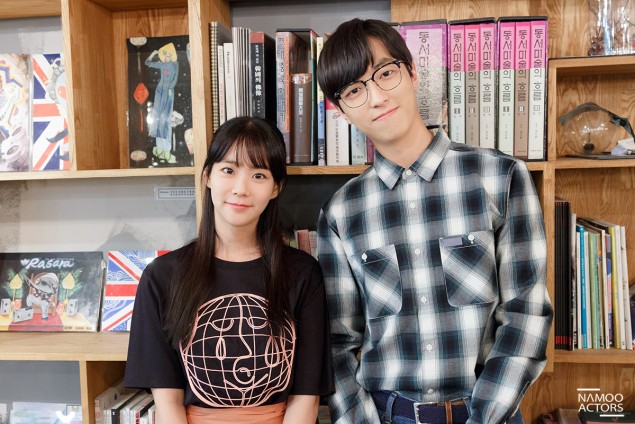 Netizens said, "This is just the worst nuisance", "Shooting the same exact scene all over again, sounds like a lot of hard labor", "Why does this keep happening to Seungyeon?", "The staff must be having a hard time too", "Seungyeon has bad luck when it comes to co-workers?", and more. 
Meanwhile, tvN's 'About Time' premieres on May 21 at 9:30 PM KST.