Many handsome and charismatic male idols have graced the K-Pop scene since the Hallyu Wave swept over the world, but out of these idols, just who exactly is the most handsome? Styles and trends have come and gone, but these male K-Pop idols have set a very high standard for all men after them to follow.
Of the old school idols that have been around for upwards of a decade now, there are three that stand out as visual masterpieces to behold. T.O.P. of Big Bang, Siwon of Super Junior and Taecyeon of 2PM. These three idols have withstood the test of time both in terms of their excellent careers and in terms of their devilishly handsome good looks. 
Old school idols tend to have more of the classic Hollywood look. All older K-Pop fans remember the days of when their favorite bias donned their well-fitted tux and graced the stage to thousands of screaming fans during a performance. The chiseled jawlines, toned abs, and gorgeous hair of old school idols were what drew us into K-Pop and led to some of the biggest and most successful boy groups.
Nowawdays, the shift has switched from classic Hollywood handsome to boy-next-door cuteness and iced out clothing. Idols like Taehyung of BTS, Vernon of SEVENTEEN, and Taeyong of NCT are now the new standard for being ridiculously good-looking. 
These three idols are great examples of the refocus towards what we consider to be good-looking in K-Pop culture. These three are always dressed extraordinarily well and their main, most attractive features are always their faces. From eye-catching color contacts to glossy red lips, these male idols look good enough to eat. Though none of these idols are quite as muscley as Siwon was back in the day (and still is), their boy-next-door attitudes and faces are now ultimately what many find to be extremely attractive.
So what generation of idols do you consider more handsome? 
Old School Idols like...
T.O.P: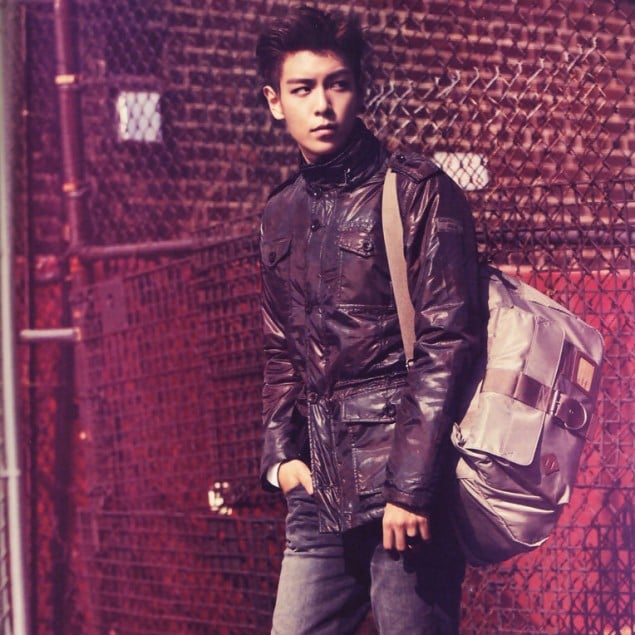 Siwon: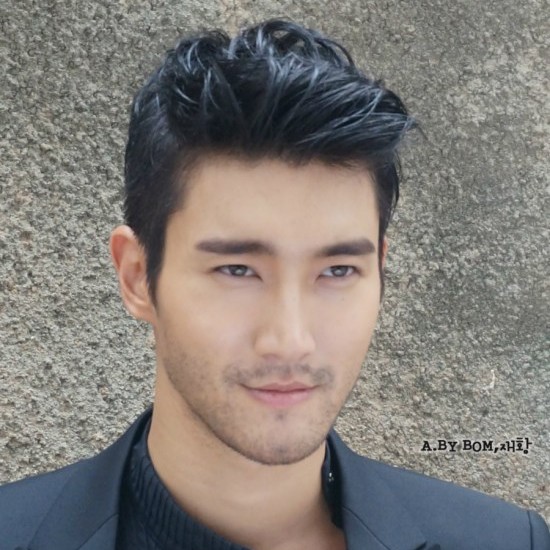 Taecyeon: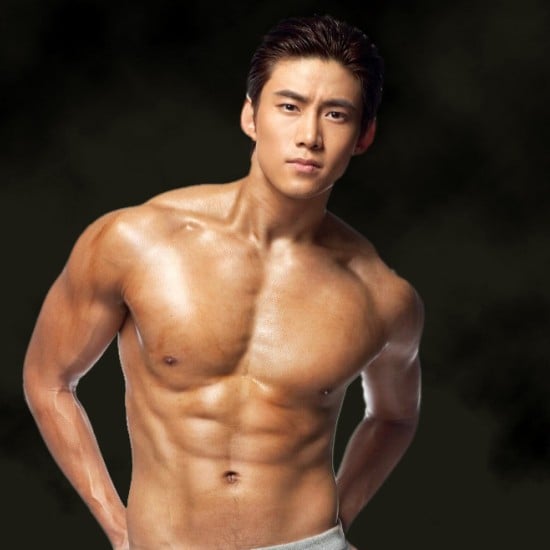 OR
New School Idols like...

Taehyung (V):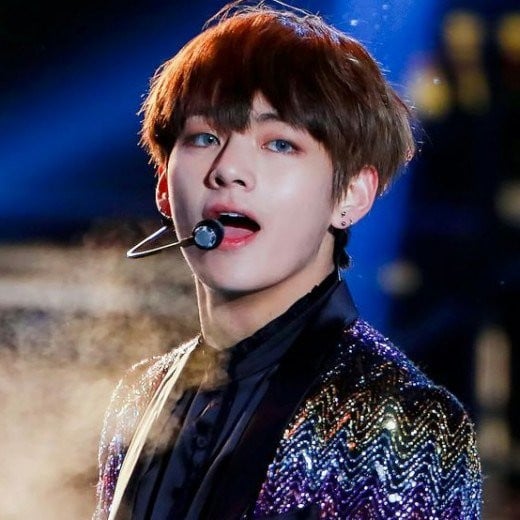 Vernon: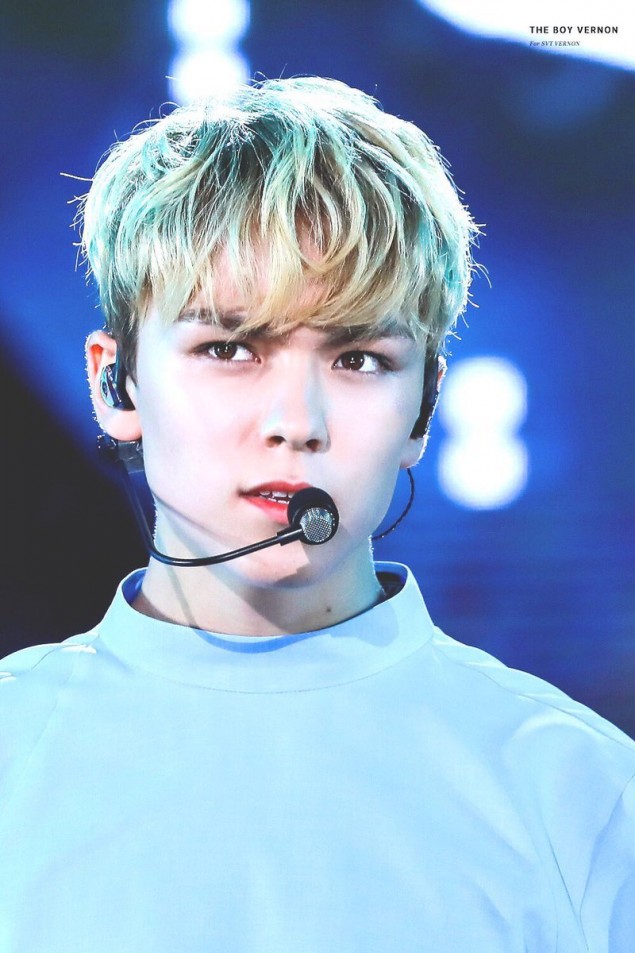 Taeyong: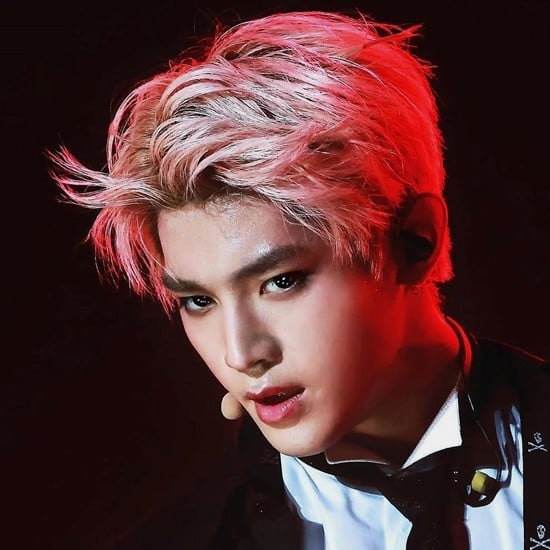 Vote: