Singer
Nilo
 is facing sajaegi (chart manipulation) accusations.
Recently, Nilo's song "Pass By", originally released in October 2017, suddenly soared up the music charts. The track placed in the top 20 on Melon, and even beat Big Bang, WINNER, and took the #2 spot overall.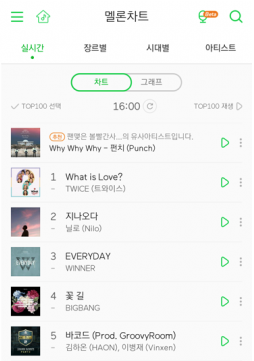 Many found the sudden surge suspicious and accused Nilo and his agency of sajaegi. 
In response to the issue, CEO Lee Si Woo of Limez Entertainment shared a lengthy statement on his social media account. He stated, "First of all, I apologize to the musicians who have trusted and are with Limez. As a CEO, I'm sincerely upset and want to deliver an apology for the controversy."
The CEO emphasized, "Limez did not take part in sajaegi. I do not know how and do not wish to know the method to it."
Lee Si Woo showed affection for his artists and explained how the agency was created with people with dreams. He also addressed how he did promote the artists via Facebook. 
In the end, the CEO once again stated, "I swear that I have not taken part in sajaegi. I don't know the method of doing sajaegi and I am not that foolish to go against the law and manipulate charts. It's on the public to decide on rather the song is good or not. We just simply wanted to break the stereotype of unknown artists and share the music with many people."