iKONICs are frustrated as they put up with malicious anti-fans accusing them of "shielding" iKON's Koo Jun Hoe from his past clubbing incident. 
On the April 19 broadcast of 'It's Dangerous Beyond the Blankets', iKON's Koo Jun Hoe reflected on his past actions by opening up to his fellow program cast members. To Jang Kiha and LOCO, Koo Jun Hoe shared, "Once, I opened my eyes to clubbing and would go 6 times a week. Not recently, when I turned 20 years old. People would sorta kinda recognize me, and I felt so good about it then. I would go 6 days a week, and then I got photographed, so after that I stopped going."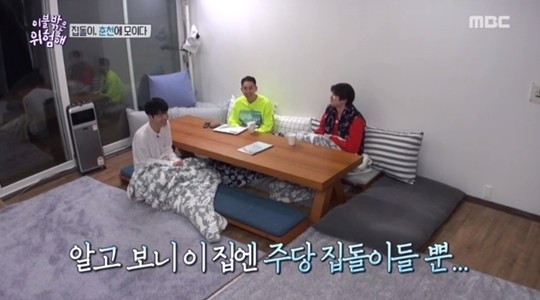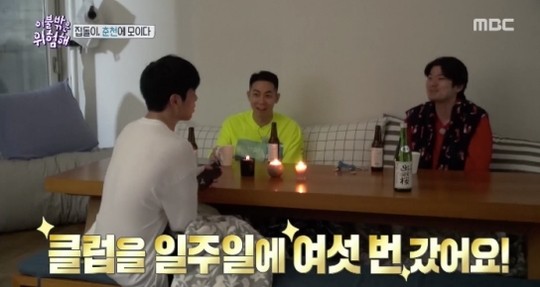 Back in 2016, Koo Jun Hoe suffered from malicious rumors after his clubbing photos spread online. Back then, anti-fans used Koo Jun Hoe's club photos as an excuse to make up false rumors that he "has bad character", "spends one-nights with girls at clubs", "has a girlfriend who is a dancer", "was a bully", and more. 
2 years later, anti-fans are back, this time attacking iKONICs. It seems that now, anti-fans want to call out iKONICs for "defending" Koo Jun Hoe despite the fact that the idol himself has just admitted to his past clubbing habits. 
As the discussion spread across various online communities after the broadcast of 'It's Dangerous Beyond the Blankets', iKONICs have come forward to clarify:
"It's true that some fans were upset seeing Koo Jun Hoe at clubs at the time, but it's ridiculous to spread false rumors like every single person who goes to clubs is rude and unmannerly or does illegal dealings or drugs, etc. We didn't lie about Koo Jun Hoe not going to clubs, we wanted to shield him from the untrue rumors about one-nights, bullying, etc." 
Other netizens commented, "How can people judge Koo Jun Hoe with just that one club photo alone", "Seriously what is wrong with a 20-year old going to a club, nothing", "Can we just sue the antis", "Wow iKONICs had it so bad back then", and more. 
Did you catch the latest episode of 'It's Dangerous Beyond the Blankets'?