Taeyang
 has now enlisted.
On the 12th, as scheduled, Taeyang enlisted into the Kangwon-do Chulwon 6th Infantry Division's training center. He was sent off by fans as well as his wife Min Hyo Rin. He'll be training for 5 weeks at the training center.
[The below photos are from MyDaily.]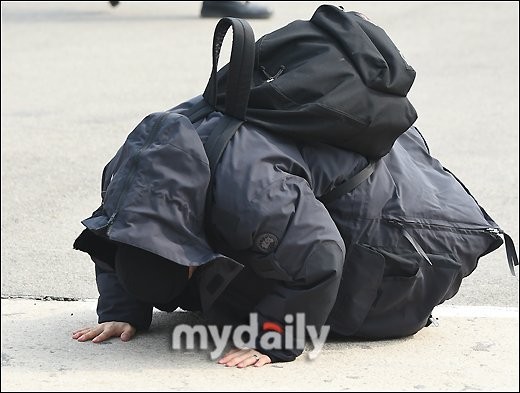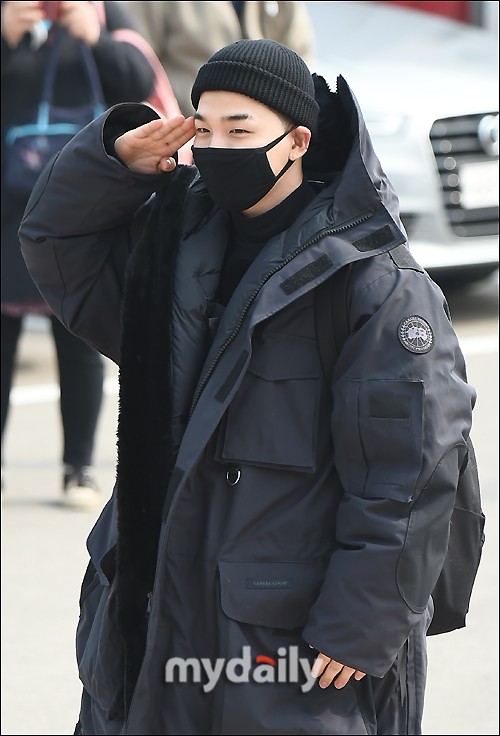 Best of luck with your enlistment, Taeyang.