Shinhwa
 will be re-releasing their 2000 song "
All Your Dreams
".
Korea's longest-lasting idol group will be meeting their 20th anniversary on March 24th. They'll not only hold their 'Shinhwa Twenty Fan Party 'All Your Dreams' on the 24th and 25th, but also release a special gift single.
"All Your Dreams" was a song on Shinhwa's 3rd album 'Only One', and was released back in 2000. The new version of the song will be released on March 26th.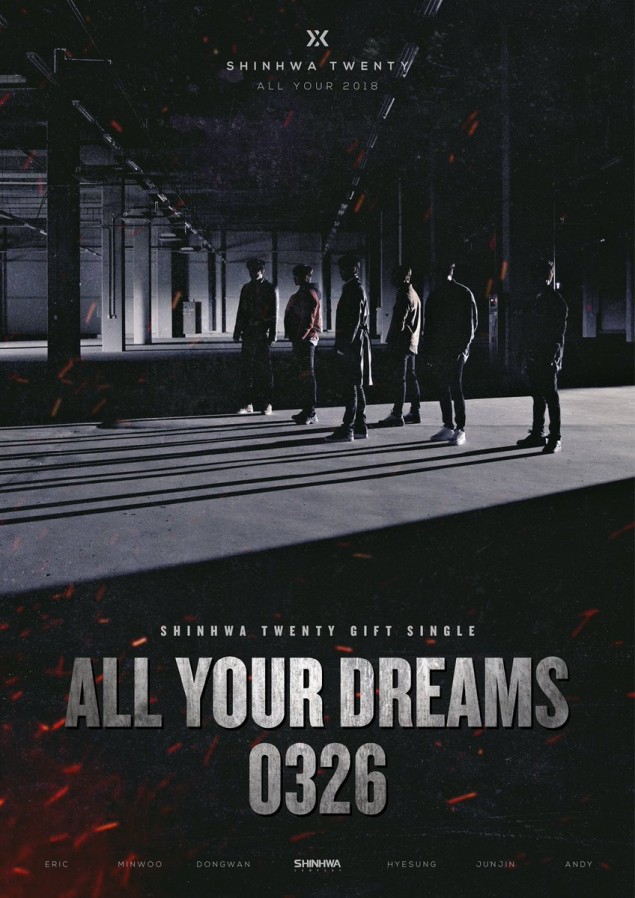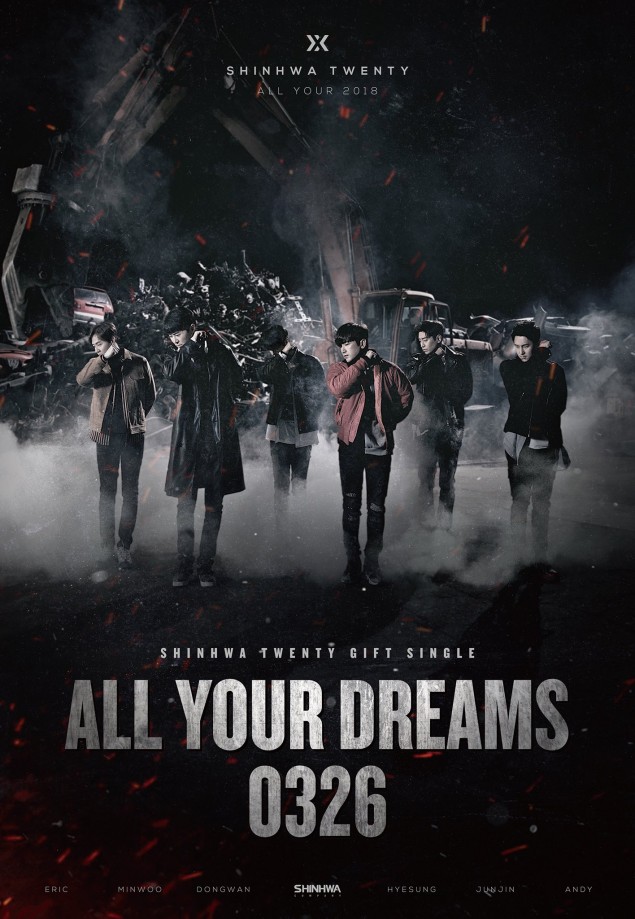 You can check out the 2000 version below: