Legendary R&B trio
Solid
proved their unchanging ticket power with their first solo concert in 22 years.
At their last concert held in 1996, Solid stated to fans, "Today is not the last of Solid." It took more than 20 years but Solid kept their word and they're back with a new album 'Into the Light'.
'Into the Light' includes two title tracks "Into the Light" and "내일의 기억 Memento". The overall message of Solid's new album aims to give hope to the people who are in darkness due to fear and hardships of reality.
"Into the Light" MV:
"내일의 기억 Memento" MV:
SEE ALSO: Moon Gabi says she was surprised by her dark complexion on TV
The album also managed to hit #1 on Apple Music Korea R&B/Soul Album Chart and #11 on Apple iTunes USA R&B/Soul Album Chart.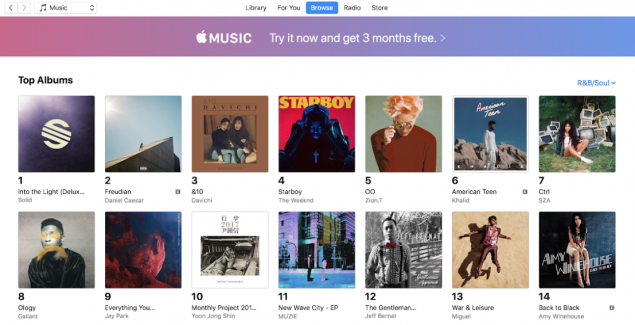 Not only a new album but Solid is also treating fans with a solo concert in 22 years. On May 19- 20, Solid is holding 'Into the Light' concert at Blue Square iMarket Hall in Seoul. The tickets to the event sold out in just 5 minutes, proving the trio's unchanging, powerful fandom.
A special documentary covering Solid's long-awaited reunion and new album making process is also scheduled to air via Mnet on March 28. As you can tell, Solid is working hard to repay the unchanging love and support from their longtime fans with great performance and variety of promotions.

Enjoy Solid's long-awaited comeback. Take listen to the new tracks of Solid's 'Into the Light' album.