It's the big, Lunar New Year holiday weekend in Korea! For idols born in 1994 - the year of the dog - 2018 is a lucky year, categorized as the year of the golden dog. Check out these Lunar New Year interviews by some of the hottest 94-liners:
Wanna One
's
Sungwoon
,
AOA
's
Seolhyun
, and
Red Velvet
's
Seulgi
and
Wendy
!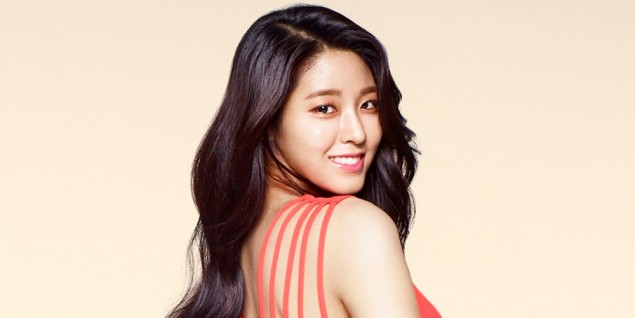 AOA's Seolhyun is actually a 1995-er, but because her birthday is in early January, it still falls in 1994 on the Lunar calendar. Therefore, her zodiac animal is still the dog. She revealed, "Last year, I had two goals - 'Have more leisure' and 'Travel a lot' - and I was able to keep them. In 2018, I've set another two: 'Have a positive mindset' and 'Have the courage to face anything head on'. 2017 was like a step for me to prepare for my future opportunities. In 2018, I plan on promoting actively with AOA, as well as solo."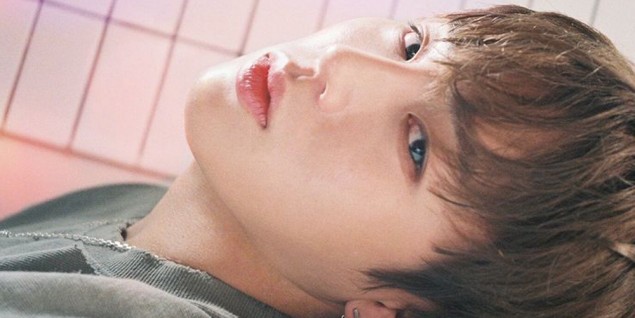 Wanna One's Sungwoon shared, "I hope this year will be full of happiness for everyone, and that you will all be healthy. That is my wish and also my source of happiness. Also, since my animal is the dog, I hope that everything I wish for will come true."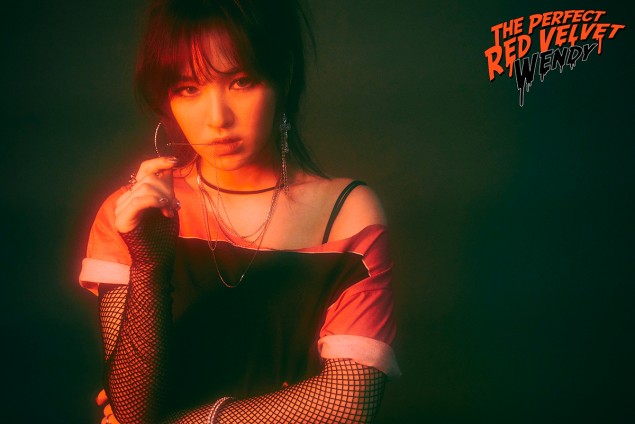 Wendy said, "I will show you an even better image this year, so I ask for your anticipation and encouragement. I hope that those who always help Red Velvet succeed, and those who love Red Velvet, will only encounter happiness this year, and that they remain healthy."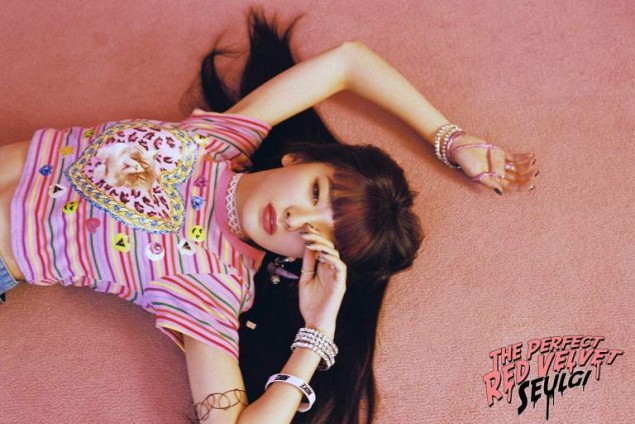 Finally, Seulgi relayed, "Because its the first year of the golden dog in 60 years, I hope 2018 will be full of good things for everyone. I will wish for all your plans to succeed. I will travel to further regions to greet more fans and deliver bright energy, so please send your encouragements and cheers."
Were any of you born in the year of the dog?