NU'EST has been receiving praise and recognition for their talent since the end of 'Produce 101'. However, now, their past actions are gaining attention as well.

Before they started to receive the well-deserved acknowledgment and large-scale popularity, they were not able to garner much attention. Prior to the 'Produce 101' show, they streamed through Naver's 'V-Live' in which only a few viewers tuned in (about 3 people). Despite the low number of viewers back in the day, the group stayed positive.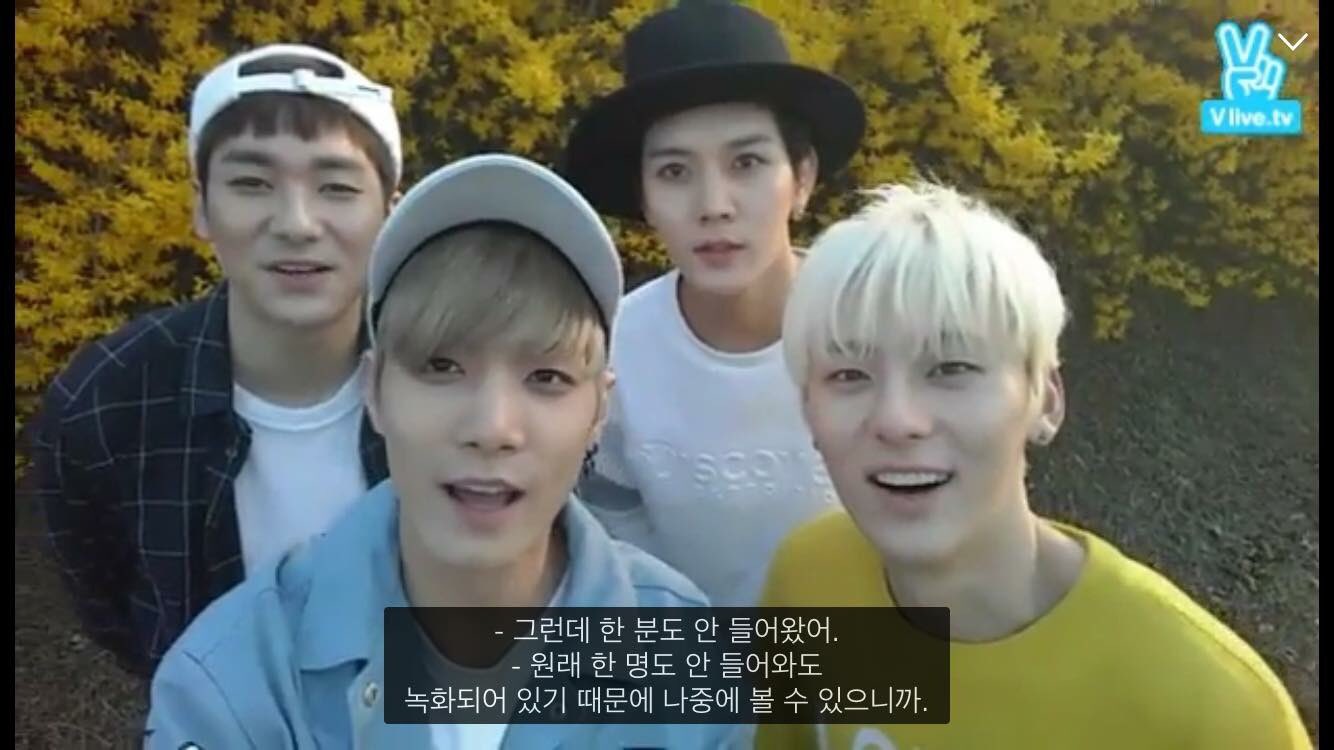 "- Not even one person is here. - It's ok, even if there is no one here, it's recorded so they can see it later."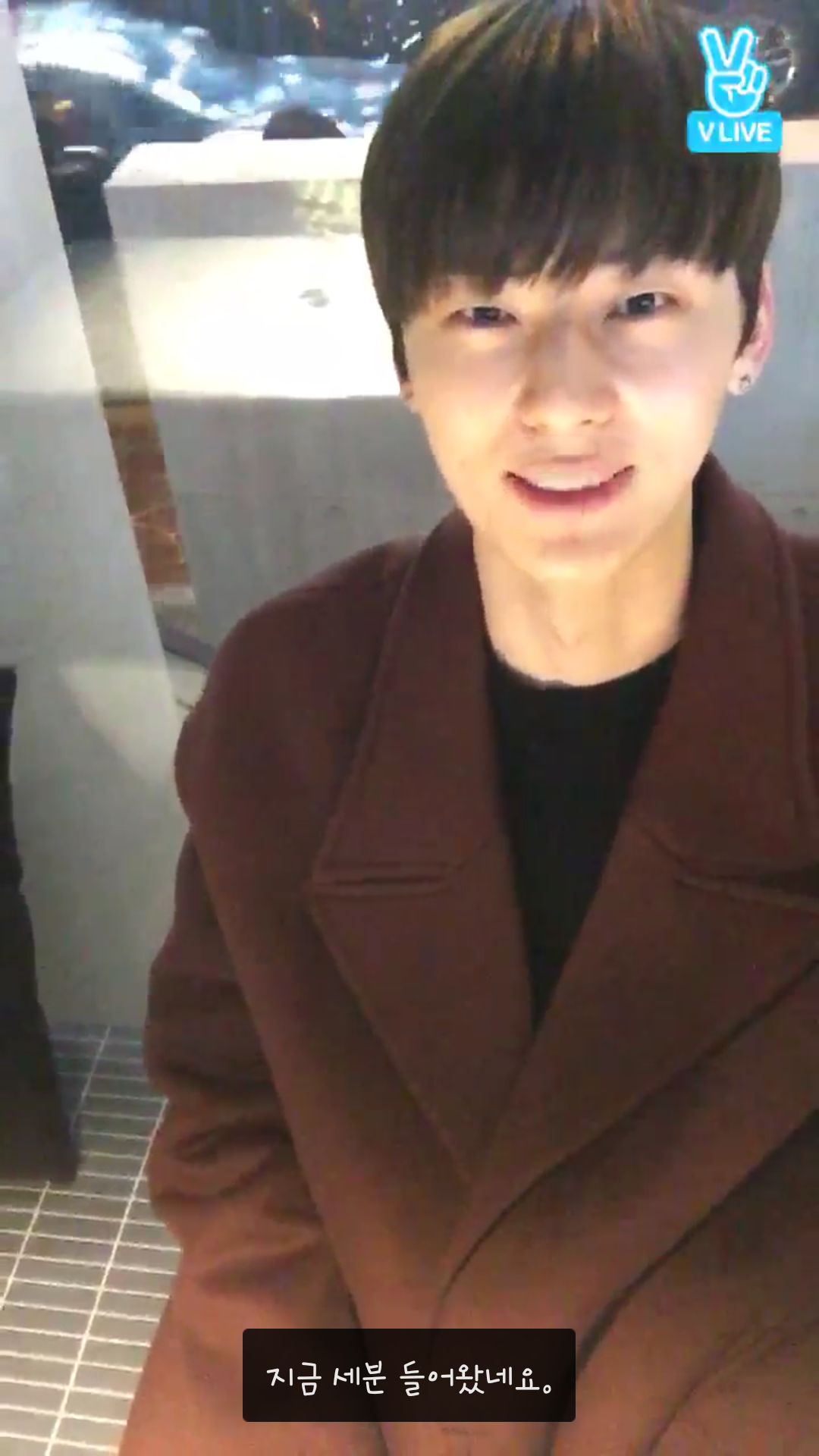 "Right now, there are three people here."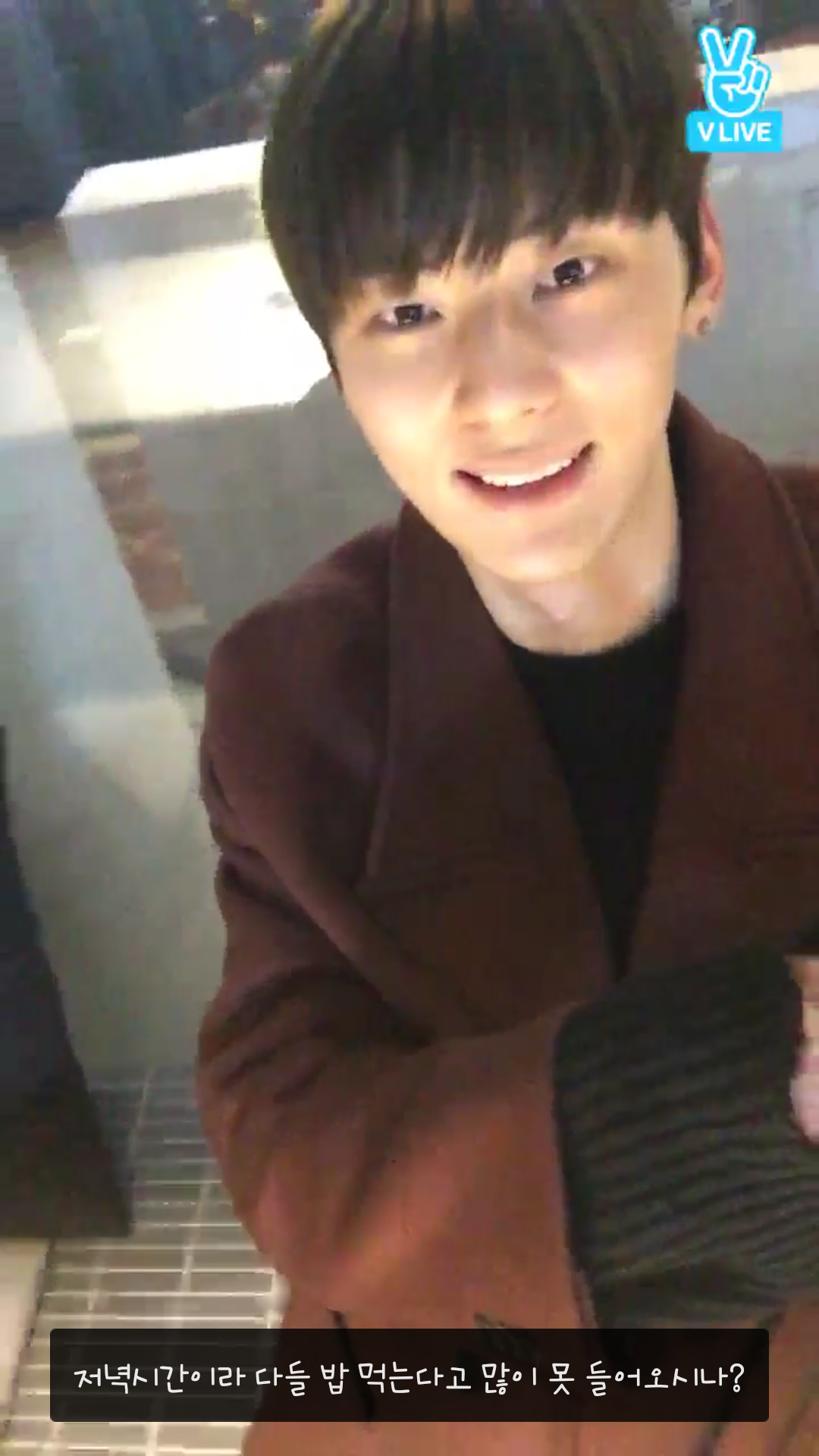 "No one is here because it's dinner time and they're eating?"
SEE ALSO: NU'EST's JR thanks everyone for the love and support he and the group received through 'Produce 101'
They've come a long way since then. Now, you can compare that to JR's recent 'V' live that received hundreds of thousands of viewers and even ranked #1 on 'V's chart.
Hopefully, they continue their success and maintain the popularity over time. It's time for NU'EST's second chapter of their career.