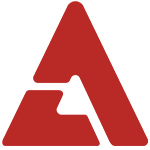 T-ara's Hyomin was recently spotted doing some heavy duty shopping for what seems to be all for the launch of her upcoming subunit!

Hyomin joined their stylists for the trip, and unlike the very first report regarding the subunit, 'Dispatch', who followed the idol around, suggests that the unit may be taking on a different style than what you'd expect with T-ara - going for more hip hop judging by the items she picked out.

The idol helped pick out clothes and accessories while strolling around shops in Omotesand?, Harajuku, and Shibuya during her stay in Japan, visiting famous shops that celebrities frequent.

As mentioned previously the four girls (Jiyeon, Hyomin, Eunjung, and Areum) have already begun preparing for their MV, and their debut date is aimed for the end of April or the beginning of May according to music insiders.

Get a sneak peek at some of the items we may be seeing on the girls for their subunit promotions through the photos below.

What do you think? Do you agree with 'Dispatch' that the items picked out seem to be hinting at a hip hop style?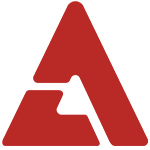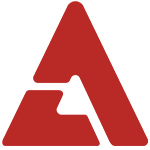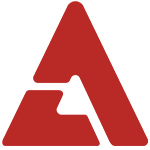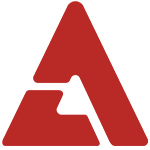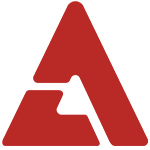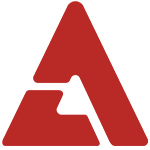 Tip: chesskid1