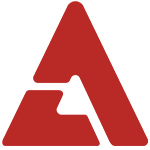 INFINITE's Woohyun, Hoya, and L were previously seen showing off their soccer skills for 'Nike' in '1st Look', and now the magazine has released behind-the-scenes photos from the pictorial.

The INFINITE trio previously engaged in a 3:3 game of 'street football' with 'Asian Football Confederation' ('AFC')'s U-19 championship winners Kim Seung Jun, Oh Young Jun, and Kang Sang Woo for the 'Nike Football FC247 Collection'. Woohyun and Hoya are seen taking time to stretch before the soccer game, while L shows his love for photography. The three members also make fan girls melt with their charisma as they model their casual active wear.

Check out the BTS photos below!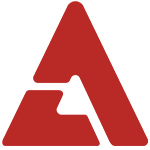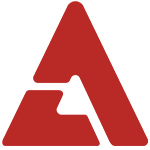 Tip: infispirit