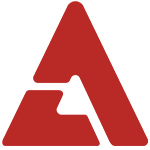 Yet another round of applause is warranted to world star Psy. The "Gangnam Style" singer has won three 'NRJ Music Awards' in Cannes earlier today.

NRJ is a hugely popular French radio channel whose yearly awards are attended by some of the hottest stars in pop music. This year, Psy was nominated in three categories: 'International Revelation of the Year', 'International Song of the Year' (Chanson Internationale de l'Année), and 'Music Video of the Year' (Clip de l'Année).

Competing along with superstars such as Carly Rae Jepsen, Rihanna, and Will.i.am, Psy won 'International Song of the Year' and 'Music Video of the Year'. In addition, he was presented with a special NRJ Music Honors Award. You can view the full winners list here.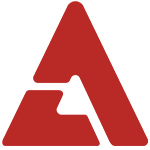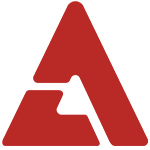 Beginning his performance on the stairs of the event hall, then racing all the way to the main stage, Psy also provided the audience with another rousing performance of the legendary song.

Congratulations to Psy, you can watch his acceptance speeches and performance below.

Intl. Star Award


MV of the Year


Performance


Thanks to hanriverbynight for the tip!