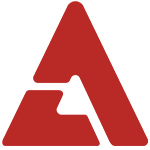 INFINITE-H has released the music video for "Without You"!

The boys have been active with their title song "Special Girl" from their  'Fly High' album. "Without You" is another song from their unit-debut album, and the music video has been dropped quite suddenly.

Nonetheless, the music video had fans only smiling, as it showed a different side to Hoya and Dongwoo. The pair had a playful, mischievous image through "Special Girl", but "Without You" shows off their more serious, quiet side. Instead of dressing in flashy outfits ad they did from "Special Girl", the pair kept a minimal look with suits and a monochrome video with only a few colors emphasized.

Check out the video below!