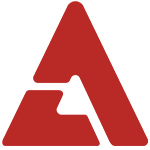 Girl's Day's Minah posted an adorable photo of herself and her beloved pet.

She posted to Twitter on the 2nd, "Soondol, stay with me for a long time," along with the adorable photos above.

In the photos, Minah can be seen putting on the same expressions and poses as her dog Soondol.

Fans commented, "Minah looks like a puppy too", "I hope you two love each other for a long time", "I didn't know it was Minah without her makeup", and more.