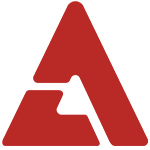 Late last month, Starship Entertainment labelmates K. Will, SISTAR's Soyu, and Boyfriend's Jeongmin collaborated for a festive Christmas single titled 'White Love'.

Fans will be happy to hear that the trio will be having a special stage on this week's episode of 'M! Countdown' of the chart topping hit!

On December 20th, the music program's official Twitter wrote, "Starship Family's Merry Christmas present for the third week of December, part two of MCOUNTDOWN's special stage! It's the first time reveal of 'White Love' so please look forward to it!"

Check out the music video before the performance if you haven't done so already!