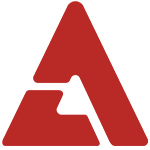 Pre-debut photos of idols are gaining hot attention.

A fan compared photos of Girls' Generation's Taeyeon and YoonA along with After School's Jooyeon from before and after their debut. All three of them boast of perfect beauty from even before debut, proving that their beauty was natural.

Fans commented, "I'm going to go crazy from YoonA's beauty", "Taeyeon is so cute when she was younger", and "Jooyeon is so pretty even from before debut".