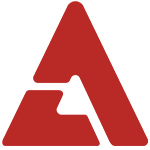 Artist Park Wan Gyu performed a cover of Lionel Richie's 1984 hit, "Hello", on the latest episode of MBC's music survival program 'I Am a Singer 2'.

Lending his throaty baritone to an already emotional song, the rock singer upped the ante on what is already considered to be one of the world's best love songs.

Check out his heartfelt cover below, do you think he did the song justice?