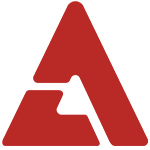 Orange Caramel has released a new winter digital single featuring their labelmates NU'EST, that is sure to kick off the holidays to a great start for their fans!

Titled, "Dashing Through the Snow in High Heels", the single is a Christmas carol that puts a spin on the lyrics from the classic "Jingle Bells" (original lyrics: "dashing through the snow in a one horse open sleigh").

Check out the collaborative effort for yourself below through the music video that has now been revealed!