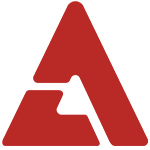 The members of KARA previously revealed that they will be will be holding their solo stages individually for their latest 'KARA Solo Collection' album release, and it seems maknae Jiyoung is the first to be confirmed!

Since there is only a limited amount of space available per music program, the members will be taking turns standing on stages of different music programs for their time in the spotlight.

Out of all the members, Jiyoung will be the first up to perform on the 16th's episode of 'Inkigayo' with her solo track, "Wanna Do".

DSP Media commented, "Out of the members, Jiyoung is the only who has been confirmed for the broadcast so far. The other KARA members are currently finalizing their appearance details with the different broadcast stations' programs."