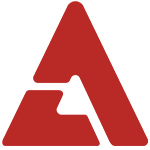 It looks like the "Party (XXO)" ladies of GLAM are gearing up for a comeback.

On December 21st, two photos of Dahee were uploaded onto the group's official Facebook page with the captions "DAHEE" and "I LIKE DAHEE!". While there seems to be no further information, many fans are guessing that the two photos are concept photos for an upcoming comeback. Photos of member ZINNI were also posted yesterday in the same fashion.

Stay tuned on allkpop for more information!