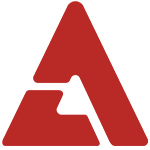 Following news of the upcoming debut of 4minute's Gayoon and Jiyoon's project group 'Double Yoon', the rumored track list for the highly anticipated duo's debut mini-album has appeared online.

CUBE Entertainment CEO Hong Seong Sung tweeted on the 23rd, "I am monitoring Double Yoon's music video. Please give your love and support for Double Yoon," confirming Double Yoon's debut. The alleged album tracklist and promotional photos recently surfaced on Naver as well, further increasing fans' anticipation for what this project group has in store.

Stay tuned as Double Yoon make their debut this January!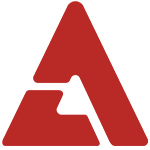 1. For Show (Intro)
2. DUO
3. 난 모든걸 할수 / I Can Do Everything
4. Shut Up (Jiyoon Solo)
5. 공기 / Air (Gayoon Solo)
6. Say You Need Me

Check out a previous performance by 'Double Yoon' below while you wait!



Tip: Erica