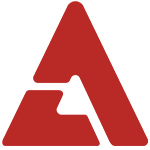 Comedian David So shifted his talents from being funny to showing off his vocals through a collaboration with musician Paul Kim for an English remix of G-Dragon's "That XX".

The entire video was filmed and edited by Edward Park with Abe Lim serving as the musical backdrop on the guitar. Zee Wong also made a contribution by mixing the song.

A pretty unique performance with their own vocal spin on a great track, check it out below!