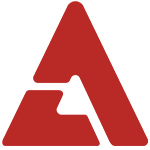 Before heading off to Madagascar to film SBS' 'Laws of the Jungle 2', 2AM's Jinwoon shared a photo of the small, heartwarming gift given to him by Girls' Generation's youngest member Seohyun.

On July 19th, the 2AM maknae snapped a photo of the present and tweeted, "Ah. Indeed, friends are the best! T.T"

Seohyun gifted Jinwoon with vitamins and a card that read, "My precious friend, Jinwoon! Take care of your health! I hope you return safely from the jungle. I applaud you on your venture. Jung Jinwoon, fighting~!"

Fans commented, "I wish I had a friend like her," "Her handwriting is so pretty, and she's even good at drawing," "I want to be friends with Seohyun," "I hope he returns safely," "Good luck, Jinwoon," and more.

Jinwoon and the 'Laws of the Jungle 2' crew left for their next journey to Madagascar on July 19th.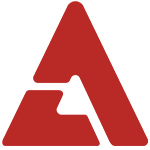 Source: Jinwoon's Twitter