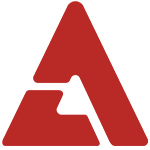 It seems as though idol group JYJ's sasaeng fans are at it again.

The screen captures above surfaced on an online community site on July 10th with the title, 'The CCTV sasaengs installed in the parking lot of Park Yoochun's home.'

There have been multiple reports of JYJ's privacy being brutally invaded by sasaeng fans in the past, and this CCTV installment came as a another shock to the public.

In the screen caps, Yoochun himself seems to suspect the presence of sasaeng fans, as he hides behind the walls to carefully scan the area before heading inside. Seeing him be so afraid even in his own home broke the hearts of many fans everywhere.

"This gives me goosebumps," netizens wrote after seeing the photos, along with "So scary!", and "This has got to be a crime."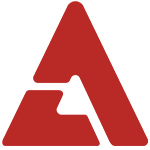 Source & Image: StarToday via Nate