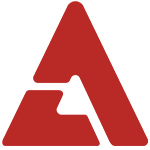 Last week, Crayon Pop held their debut performance on MBC's 'Show Champion' and Mnet's 'M! Countdown'. The girl group then became the number one search term on the real time charts across various portal sites, showing the amount of interest they had earned with their performances.

One member who caught the eyes of many was Soyul, for she seemed familiar to them, and some even left comments like, "I feel like I've seen her somewhere before."

Crayon Pop's label has stepped forth to solve the puzzlement of the public by explaining, "Soyul originally started out as part of the fifth generation ulzzang from an internet cafe on Daum, back in 2008."

An ulzzang is a slang term which is an abbreviation of "best face" and is also at times, used to label internet personalities who gain fame for their good looks. As a fifth generation ulzzang, Soyul and another famous ulzzang, Kim Ji In, were able to star in a 'Neutrogena' CF.

Crayon Pop's label continued, "There's a reason as to why we didn't reveal that Soyul started out as an ulzzang in the beginning. Because we wished that Crayon Pop would gain unbiased interest, we didn't say anything previously. We were surprised when fans recognized [Soyul] as a fifth generation ulzzang on their own." They assured fans, "We will continue to work hard to show our appreciation for the interest fans have shown."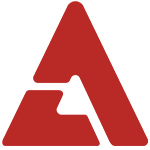 Source: OSEN via Naver