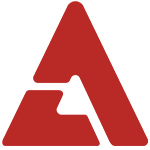 With the recent release of Big Bang's latest single, "MONSTER", there's been a lot of buzz about Taeyang's bizarre hairstyle in the music video. Some fans have expressed their disappointment with his new look, while others have shrugged it off. Despite the mixed reactions, it seems Taeyang is loving his new hairdo.

On June 2nd, the idol took to his twitter and left a short message that read, "MICKY MOUSE HAIR. LOVE IT..!"

Fans had diverse reactions to Taeyang's tweet responding with, "I'm sorry, but it looks ridiculous", "I miss your mohawk", and "Put up a tutorial video on Youtube. I want to learn how to style my hair like that!"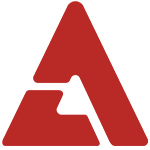 For those who haven't checked Big Bang's latest music video yet, "MONSTER" is a high budget music video that is considered on the same level as a blockbuster film. As expected from Big Bang, the boys did not fail to show a fresh and unique visual concept.

Are you digging Taeyang's new haircut? Whose hairstyle did you like the best in "MONSTER"? Share with us your thoughts in the comment section below!



Source: Taeyang's Twitter