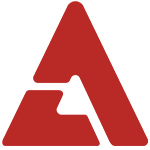 New girl group She'z has been appointed as MCs of a variety show with Shin Dong Yup even before their official debut.

Two members of She'z, JinA (bottom) and Taeyeon (top), are confirmed as MCs for Channel Q's 'Miracle on 7th Street.'  The format of the show is unique in that it features the stars with their fan clubs.  Shin Dong Yup will work as the main MC and others including comedian Kim Young Chul and She'z will work as supporting MCs. As it is not common for rookies to become a fixed MC before their debut, the two members are attracting much attention.

The first broadcast will take place place in mid May, which is also when She'z will make their music program debut with their debut track, 'My Way'.

The members of She'z are JinA, Taeyeon, Saeyeon, and Jiyoung who have all majored in vocals at prestigious arts colleges, and they are the first group to debut from famous agency for MCs, Line Entertainment.

All four members of She'z boasts incredible vocals to the point that they could all be considered the main vocals of the group. In addition, they also each have their own styles and various experiences, so they will be able to showcase a variety of musical skills.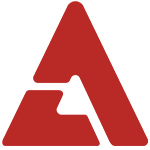 Source: Sports Chosun via Nate