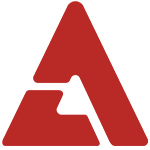 Fans of JYJ's Yoochun have completed a fantastic charity project to show support for his SBS drama, 'Rooftop Prince'.

Yoochun's fan support union spent six weeks collecting Naver's charity currency, called Happy Beans, starting from February 15th until March 31st. They managed to gather about $11,500 USD, which they used to purchase and donate rice and ramen for groups like the eldery, multi-cultural families, single mother families, the disabled, and the impoverished.

Over 179 organizations signed up for the project, and 42 were chosen. The organizations thanked the fans by leaving messages like, "Yoochun seemed like a figure so far removed from us, but he now seems so close," and "We were worried over running out of rice, but we are now able to give the elderly meals thanks to the fans of Yoochun."

In related news, JYJ has been continuing their charity projects, such as their numerous donations to world causes, in addition to their participation in the 'Mango Tree Project' with World Vision.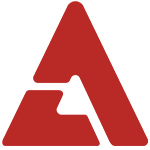 Source + Photos: Newsen via Nate