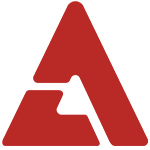 CNBLUE's lead vocal Jung Yonghwa shared a time where he and the rest of his band tried to emulate one of Linkin Park's performances.

On the April 17th episode of SBS TV's 'Strong Heart', Yonghwa talked about a Linkin Park performance which was held at the Makuhari Messe in Japan, where CNBLUE served as the opening act.

"We wanted to watch and learn from them, but the performance was only an hour and a half," Yonghwa explained, further stating that the Linkin Park members did not talk much in between the song performances.

Yonghwa then realized that "this is true rock," and decided to do the same at the next CNBLUE concert.

At the next CNBLUE concert, the boys performed each of their songs with very few words in between. When it was over, the members thought it was a flawless performance because it was very similar to the Linkin Park concert that they witnessed in Japan.

"Because we thought it was great, we thought the fans would also respond positively," he said. "But when we went on the internet, we realized we created pandemonium."

After the performance, fans were voicing their complaints online, even saying "Jung Yonghwa has changed!.

The CNBLUE members then held an emergency meeting at 3AM in their living room and realized something. Yonghwa remarked, "Linkin Park and Maroon 5 all had conversations with the audience members and enjoyed their time with their fans when performing on stage in their own country."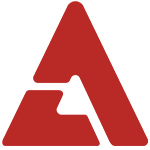 Source & Image: TVReport via Nate