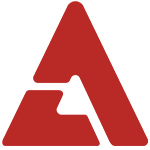 The members of 2AM guest-featured on 'Radio Star' and revealed the list of artists that rose to fame after being cut from JYP Entertainment.

On the March 7th episode of MBC's 'Radio Star', 2AM's Jo Kwon selected 2NE1's "I Am The Best" as a song he was envious of.

"CL was once a JYP trainee," he revealed, surprising the MCs on set. Fellow member Seulong added, "Why we let her go is one of the many mysteries at our office."

The members also revealed that IU was one singer that J.Y. Park was kicking himself for letting her get away. "J.Y. Park hit the ground in regret," the boys stated. "Previously, he mentioned that he was going to find out who had cut IU."

In addition, the group also revealed that B2ST's Yoon Doojoon, KARA's Goo Hara, SISTAR's Hyorin, SECRET's Song Ji Eun, and more were also once JYP trainees.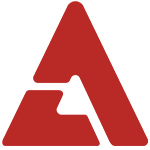 Source & Image : Newsen via Nate