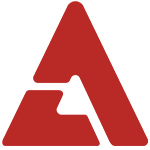 Seohyun of Girl's Generation was praised by their apartment manager as the politest member.

The March 14th episode of SBS's 'One Night of TV Entertainment' ran a segment about stars and their houses. One of these was the apartment of Girls' Generation, which drew heavy interest from the public earlier this year for its large size and luxury.

During a short interview, the apartment manager was quoted as saying, "In terms of manners and polite greetings, Seohyun is the best. However, all of the girls have class and kindness that can draw praise from anyone".

In related news, this episode revealed the structure and room placement of Girls' Generation's apartment.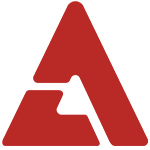 Source & Image: Nate