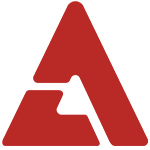 Despite some tough competition, to no one's surprise, the boys of Big Bang came out on top to claim this week's #1 on Billboard's 'K-Pop Hot 100' chart.

The March 1st list shows Big Bang's "Blue" topping miss A's "Touch" and Lyn's "To Turn Back Hands of Time". Other notables on the top 10 include K.Will with "I Need You" at #4, Ailee with "Heaven" at #5, John Park with "Falling" at #6, Davichi with "I'll Think of You" at #7, and F.T Island with "Fiercely" at #10.

Congratulations to Big Bang and you can find the full top 10 below!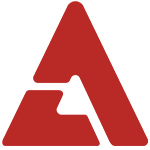 Source: Billboard
Tip: hellokaylie