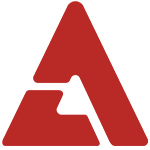 Acting alongside
Won Bin
in the movie "The Man From Nowhere",
Kim Sae Ron
previously revealed a pink laptop, a stuffed animal of a dog, and a hair brush. Now she showed that she also received a blanket as a present! On September 3, Kim Sae Ron wrote and uploaded a picture on her mini homepage, saying, 
"During the Japan promotions, ajusshi's surprise present, a Kitty blanket. Bin ajusshi gave it to me, saying use it when I'm cold. It's light and warm so now I don't have to use a big heavy blanket. Thank you."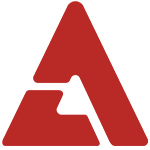 After seeing this, netizens commented, 
"Wonbin's daughter Babo!", "A laptop, blanket, and even a stuffed animal, I'm jealous", "I could feel Won Bin's warm affections", "Definitely a god's mind is different
", and "
I want to receive a present from Won Bin too.
" Source + Image: Nate