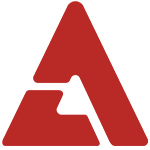 On August 31st, Food Lifestyle Channel Olive will air an episode of 'Food Essay- Changmin's 2AM Recipe Part 3', where Changmin will show off his talented cooking skills by whipping up some delicious dishes. During last week's episode of 'Food Essay', Changmin had impressed the show hosts with his 'pumpkin brown rice risotto' and 'berry-berry chicken breast cake'. On this week's episode, Changmin will not only prepare 'glasswort steamed sea bass' and 'baked yam with soft tofu dipping sauce' -- he will also reveal his ideal woman, who is said to be the beautiful actress Jo Yeo Jung.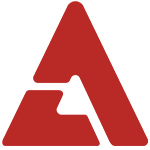 While describing some traditional Korean holiday foods he used to make before his debut, Changmin commented, "
I am number one on the list of suitable bridegrooms. Many mothers wish to have me as their son-in-law
." He continued, "
If possible, I want to marry early. I like women like Jo Yeo Jung.
" He later added, "
I become happy just by thinking of Jo Yeo Jung. I wish I could give her all the food I prepared today
." During this episode, Changmin will reveal the 'leisure' song he sings when he's bored, in addition to sharing 2AM's behind-the-scenes stories, his diet advice, and useful exercise tips. Make sure to check out this episode of 2AM's 'chef-idol' Changmin when it airs! Source + Photo: Financial News via Naver